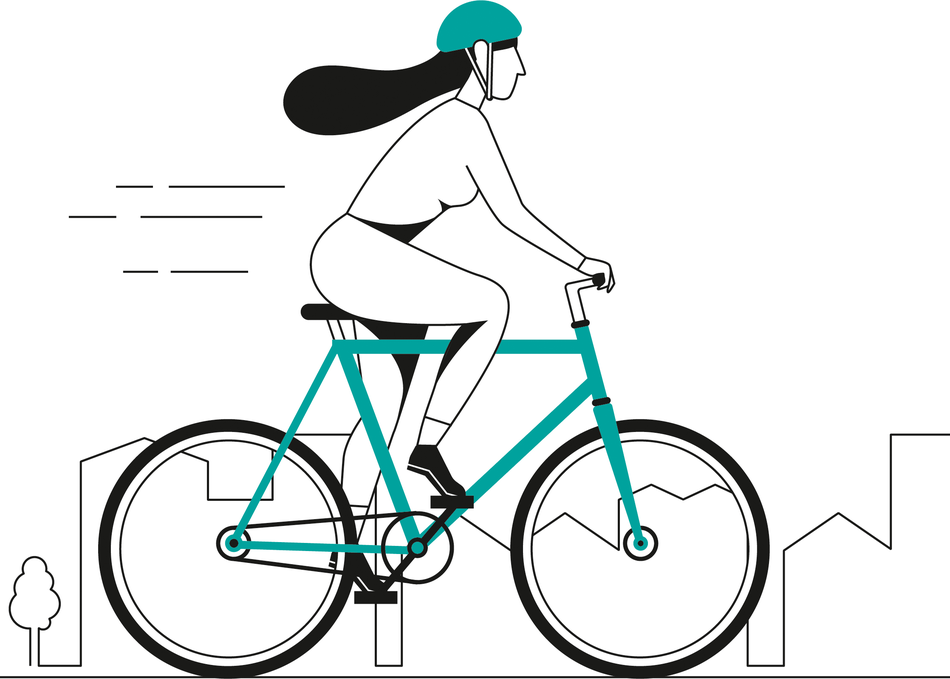 Recording: How to Make More People Ride Bikes in Cities, Mar 9, 2019
Facing growing pollution and traffic jams, cities are expanding their efforts to achieve a more sustainable and efficient way for people to get around. Biking is considered to be a solution.
Most efforts to increase biking in cities focus on hardware, e.g. infrastructure improvements or bike sharing solutions. While this is an important aspect, it ignores other, human-centric aspects of bike adoption. Investments and initiatives should take into consideration the triggers and inhibitors of peoples' willingness to use a bike in the city for maximum results.
Taking a behavioral economics study in Berlin and San Diego as a basis, this session will provide recommendations for cities globally on how to make more people ride bikes.


Programming descriptions are generated by participants and do not necessarily reflect the opinions of SXSW.