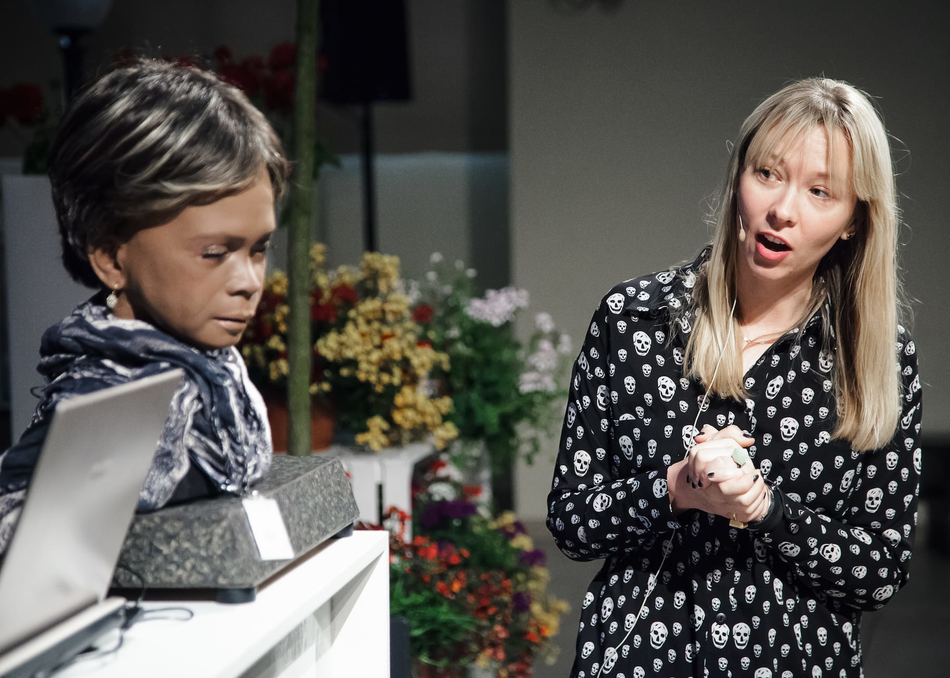 Recording: Will Machines Be Able to Feel?, Mar 11, 2019
The Turing Test is over. It's time for context aware, "emotional" machines. During my talk I will focus on affective/emotional data. This is an emerging and very promising field in Artificial Intelligence that quite often tells us more about consumers than what they declare. I will use case-studies of existing affective data applications coming both from start-ups and the academic world, and discuss how to design proper methodologies for collecting emotional data. I will not only take into account existing and future hardware and software capabilities, but also ethical considerations related to using such sensitive data. I will also share my current research projects related to human-bot interaction and wearable tech where a lot of psychophysiological data is collected and processed.

Programming descriptions are generated by participants and do not necessarily reflect the opinions of SXSW.
Primary Entry: Platinum Badge, Interactive Badge
Secondary Entry: Music Badge, Film Badge