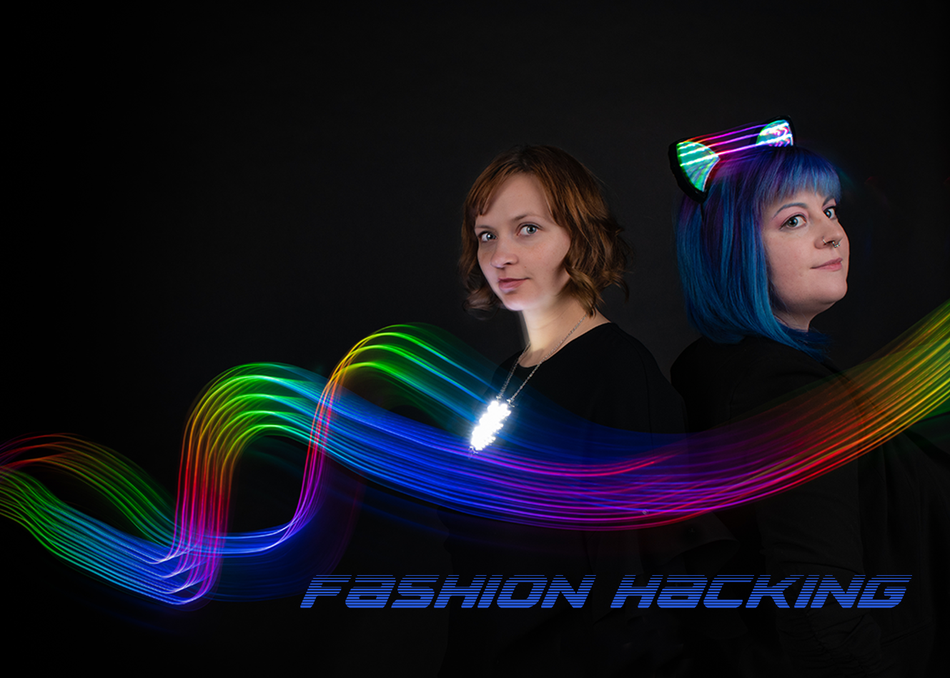 Advance RSVP is available to Primary Entry badge types only. Walk-ups may be accepted on a first come, first served basis.
As technology becomes more pervasive in our style choices, how can we think beyond simple customization or apps to truly own outward identity? In this workshop we will examine how artists and innovators are thinking beyond consumer wearables to larger identity issues that can be addressed by our choice of apparel and accessories. We will explore the ways the design community is expanding, hacking, and creating through open source technology. When the fashion and technology industries begin to collaborate, what opportunities do these open platforms create for the future of self expression? Participants will explore some of these ideas through customizing a wearable electronic project to augment their interactions with the world.

Programming descriptions are generated by participants and do not necessarily reflect the opinions of SXSW.