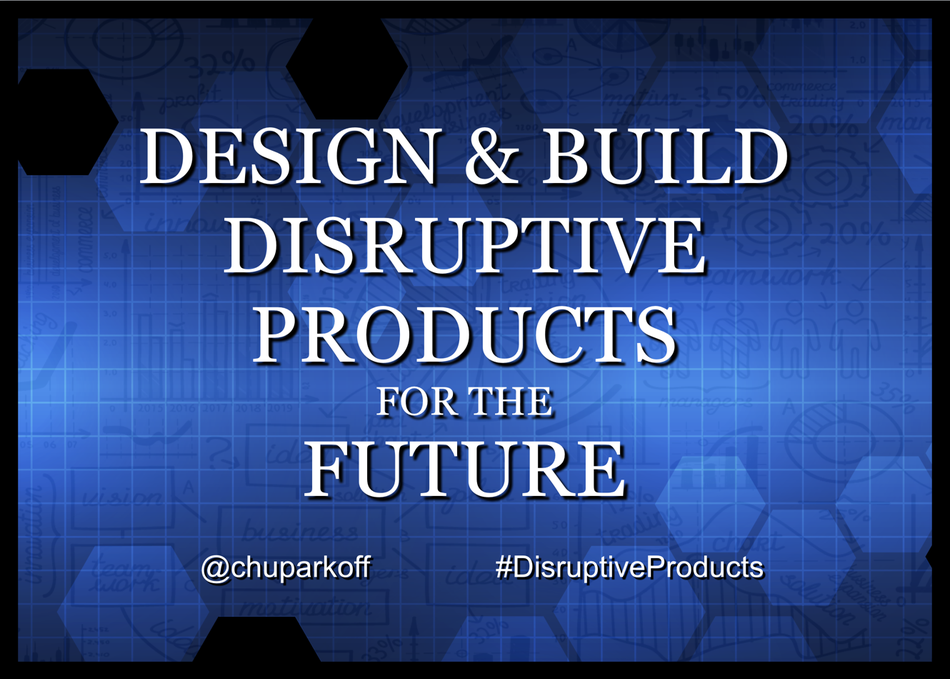 Advance RSVP is available to Primary Entry badge types only. Walk-ups may be accepted on a first come, first served basis.
This is a talk about making software great. Today, every company is a software company. But that's not enough to succeed in the future. Only a tiny handful of teams are making truly disruptive software products with the power to transform the world. Regardless of your industry, the future of your business depends on your team's ability to create innovative software products at scale. This talk explains:
* product management
* software design
* data science
* & software delivery
so that you have the foundation that you need in order to thrive in tech. Then, I'll show you how the industry is evolving around us so that starting today, you can elevate your team. The next decade is going to be the decade of billion-user products. Someone has to build them. It might as well be you!

Programming descriptions are generated by participants and do not necessarily reflect the opinions of SXSW.