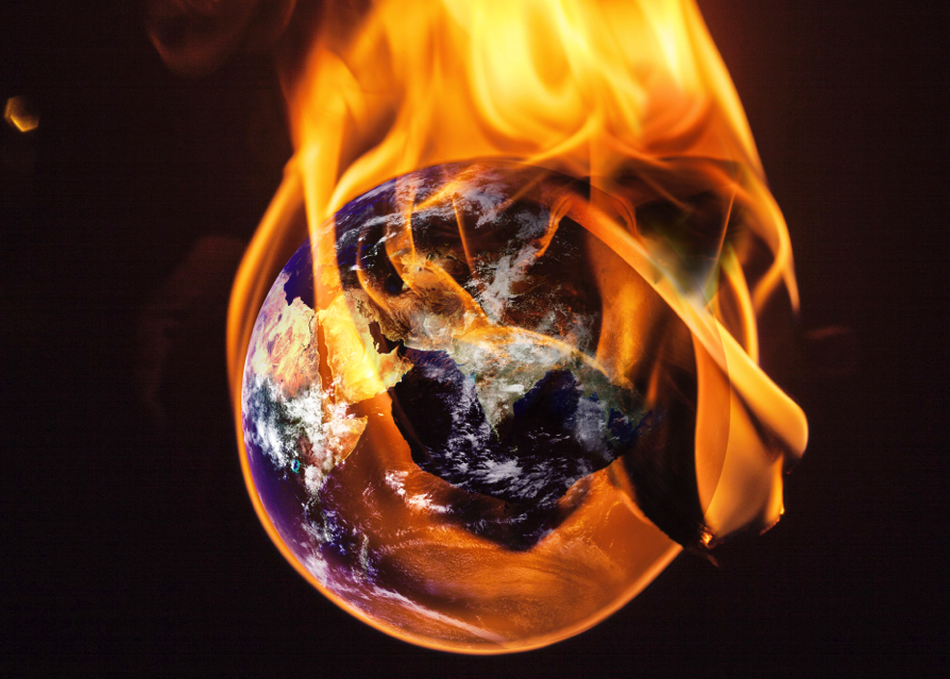 Recording: Blame our Brains: Overcoming the Ignoring of Warming Oceans, Mar 12, 2019
Sea level rise, melting Arctic ice, warming ocean temperatures, and coastal erosion are just a few of the critical impacts stemming from a rapidly warming planet. Yet despite the incredible research, documentation, and reporting actively underway, a large portion of the public continues to resist the realities and implications of the changing global climate.
In order for science and tech solutions to reach commercial viability, the public must accept the uncomfortable, evidence-based truths being presented and ultimately become proactive partners in adapting to a new normal. Understanding how the human brain processes unpalatable information is the first necessary step in ensuring broad support and adoption of innovations such as a genetically modified salmon, salt water resistant crops, and many other advances born from the necessity to adapt to a rapidly changing environment. This talk will explain how our cognitive shortcomings can and must be overcome to not only survive, but also to thrive.


Programming descriptions are generated by participants and do not necessarily reflect the opinions of SXSW.
Primary Entry: Platinum Badge, Interactive Badge
Secondary Entry: Music Badge, Film Badge