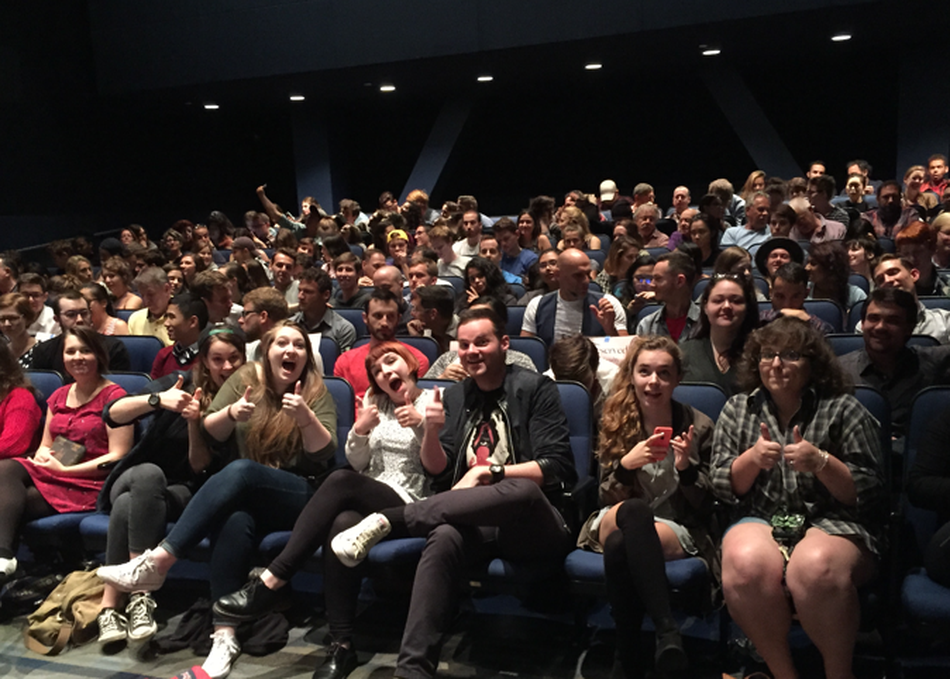 Recording: 90 Minute Film School, Mar 11, 2019
Monica Castillo:
Continuing Film Education Without School
Whether you skipped film school or never took those cinema history classes, it's never too late to learn from the masters. Here's a DIY guide on how to continue learning using the free resources at your local library.
Susan Kerns:
Using Film Festivals to Launch and Sustain Your Career
In the age of YouTube and streaming services galore, many filmmakers are starting careers online instead of navigating the film festival circuit. So why are film festivals still thriving, and how can filmmakers use festivals to build sustainable careers? This discussion focuses on ways emerging filmmakers can find the right festival fits for their films and then use festivals for more than just a standalone screening space.
Tracy Heather Strain:
Know Your People: The Key to Crowdfunding Success
Sure crowdfunding is all about raising money, but it's also a chance early in your project to identify and engage with "your people." These folks are your future audience and grassroots publicists. You will be successful if you analyze what motivates your people and tailor your crowdfunding campaign to them. From the words you use and the visuals on your page to the video appeal and rewards, each element needs to help excite and motivate them. Filmmaker Tracy Heather Strain shares what she learned from studying successful crowdfunding campaigns and how she applied this audience-focused approach to her own $100,000 Kickstarter campaign.
Maria Agui Carter:
Vision Accomplished
Beyond technology, training and tutorials, it is storytelling with a unique voice and vision that connects you to audiences and helps your work stand out.  How to cultivate your authentic, and original voice and personal mission to thrive in the film world.
Anna Feder:
Finding your Village: Creating Community Around Your First Film
We all hear stories about filmmaking teams that come out of the graduating classes from Tisch, UCLA and USC. But what if you didn't go to film school? How do you connect with talented people who will work on your project for free and really champion your vision? A middle age filmmaker long out of school shares her experience making her first film fueled by love and a family of kindred media makers.


Programming descriptions are generated by participants and do not necessarily reflect the opinions of SXSW.
Primary Entry: Platinum Badge, Film Badge
Secondary Entry: Music Badge, Interactive Badge