Interactive Keynote: Joseph Lubin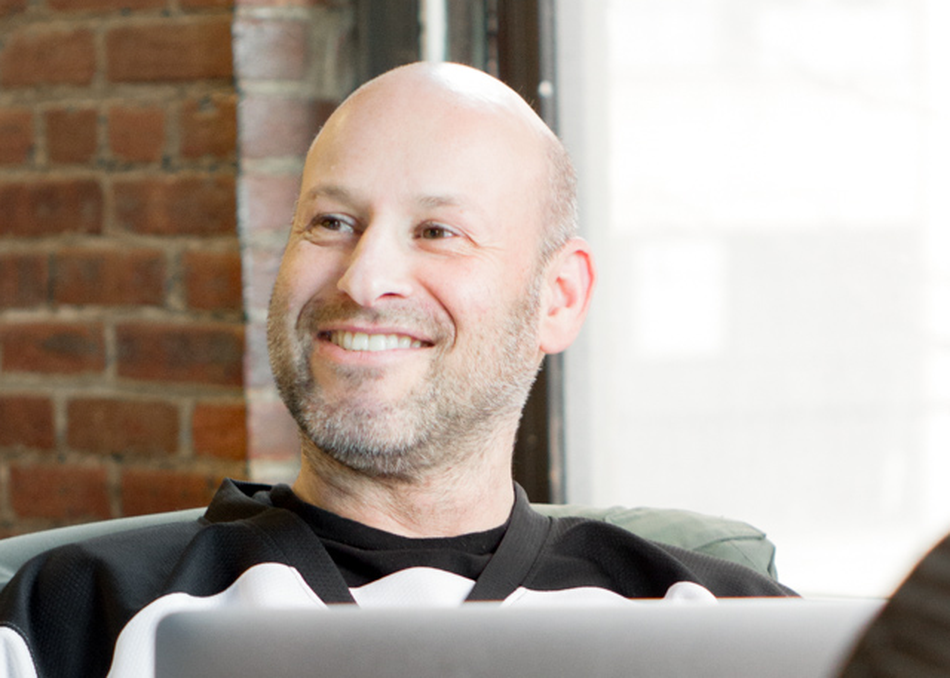 Earth's Space Program
Imagine how far our species could advance into the solar system if every person on Earth had the opportunity to contribute to our future in space. A space program by all, for all. Now imagine yourself as an active participant in this future.
Joseph Lubin, co-founder of the Ethereum blockchain and founder of ConsenSys, has a track record of bringing bold visions into reality. ConsenSys stunned the world by announcing its acquisition of Planetary Resources, a pioneer of private space exploration. Little has been shared about the marriage of the two companies, until now. What will the world's most dynamic blockchain organization do with deep space capabilities?
Join Joe Lubin and a very special guest as they unveil bold plans for democratizing our future in space, and a call to action of moonshot proportions.


Programming descriptions are generated by participants and do not necessarily reflect the opinions of SXSW.