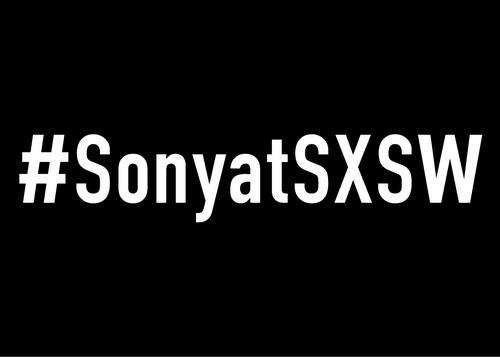 Presented by Sony
Olaf Blanke, Professor of Neuroscience, Swiss Federal Institute of Technology (EPFL),and Shunichi Kasahara, who is involved in a research regarding the expansion of human perception at Sony CSL, will talk about the possibility of enhancing human sensitivity using technology. In addition, we will have a talk session regarding Inclusive Design, which is a method of designing together, acquiring new awareness by understanding diversity.
12:30-2:00 PM: "Is your body yours? Technology re-defines embodiment."
Olaf Blanke & Shunichi Kasahara
*The stage program may change without notice
*Please refer to the SXSW 2019 Sony Official Site for more details
https://www.sony.net/brand/event/sxsw/


Programming descriptions are generated by participants and do not necessarily reflect the opinions of SXSW.
Primary Entry: Music Badge, Platinum Badge, Film Badge, Interactive Badge