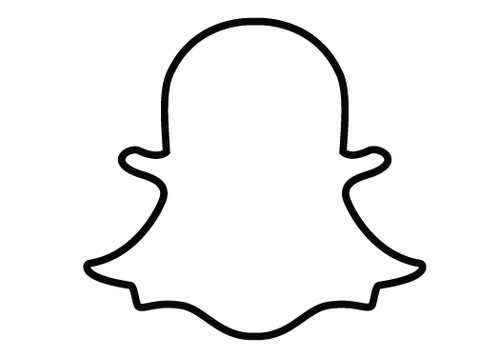 Enjoy some complimentary Austin BBQ while you learn about how viral, organic growth has changed in a world where people are communicating with the camera.
Modern users are flooded with emails, texts, and links. Although these methods are standard for sharing, referrals and re-engagement, they no longer produce viral organic growth. People are now communicating with the camera, doing so more frequently and with their close friends, which are 2x more likely to drive purchase decisions than distant friends and 3x more likely than influencers or celebrities. Snapchat is where best friends have visual conversations. Come learn how SeatGeek, Pandora, TikTok and others have built engaging sharing experiences with Snap Kit.
During this panel, we'll discuss how sharing and referrals have evolved from word of mouth to social and now the camera. We'll demo some of the most effective uses of Snap Kit and the Snapchat camera for driving organic growth and how to best design for great camera sharing experiences.
Snap Kit is Snap Inc.'s first set of developer tools, allowing developers to bring the best of Snapchat to their apps and the best of their apps to Snapchat. The Snapchat Camera, Bitmoji and Stories can now be built in to 3rd party apps and websites, driving engagement, organic growth and amazing new user experiences.
Participants:
● Matt Cano, Snap Inc. Product and Platform Partnerships
● Alston Cheek, Snap Inc. Product and Platform Partnerships


Programming descriptions are generated by participants and do not necessarily reflect the opinions of SXSW.
Primary Entry: Music Badge, Platinum Badge, Film Badge, Interactive Badge