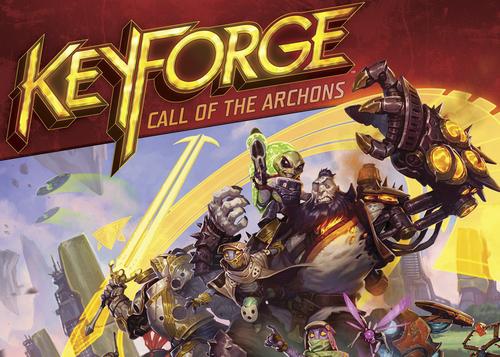 Start fresh and compete in the newest card-game sensation that's sweeping the gaming industry: KeyForge: Call of the Archons.
This swiss-style tournament will equip registered players with three new decks to play with. Once you lose with one deck, that deck is eliminated from your pool of eligible decks to use. If all of your decks have been eliminated, you lose! How far will you be able to go before you fall?
Cascade Games Event Kits are required for participation, and will be available for purchase in the Cascade Games registration area of the Tabletop Experience.

Programming descriptions are generated by participants and do not necessarily reflect the opinions of SXSW.