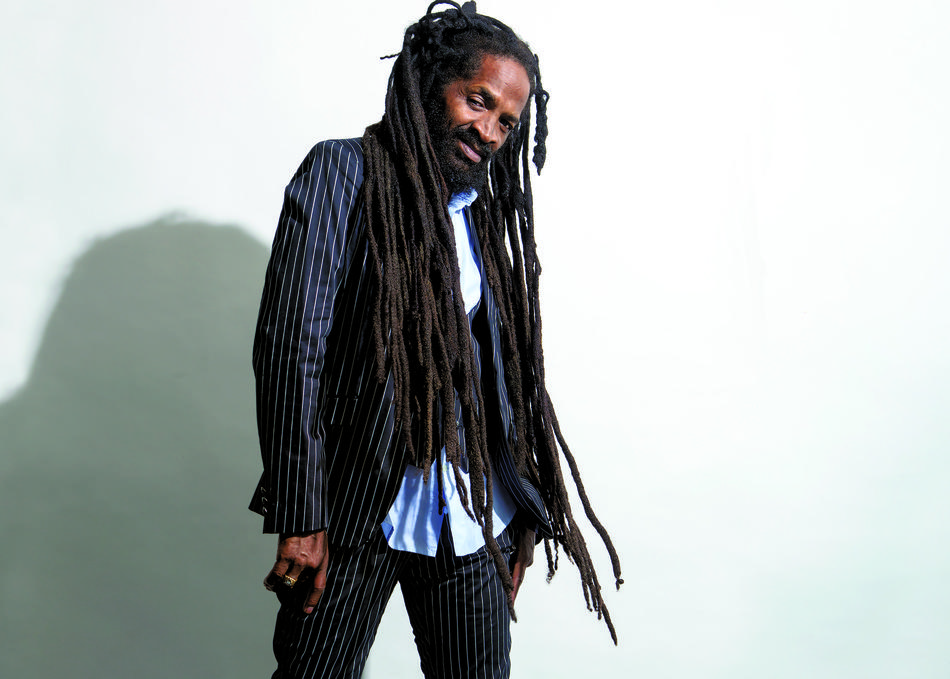 "I'm here to preach and to practise love to all people. Love is the cure for everything. Love makes you healthy and I'm convinced that one day, scientists will discover that it's the basis of living, y'know? Because we should all be loving people, and that's the key message in my music. It's all about love and progress."
Spiritual's music transports us to another time, when reggae legends like Bob Marley first took the rebel sound of Jamaica to a worldwide audience. Authenticity can be heard in every note, but then it's coming from the same source – not only musically and culturally, but even the same ghetto communities of West Kingston. Spiritual was raised in Allman Town, and sang in his local choir before embracing Rastafari. He was orphaned at an early age, and could have joined the throngs of young hopefuls at any number of studios and sound-systems scattered throughout the city. Instead, he shunned fame and helped to heal the broken society around him by counselling the poor and needy. Music was in his blood and he continued to write songs, but Rastafari was his true calling.


Programming descriptions are generated by participants and do not necessarily reflect the opinions of SXSW.