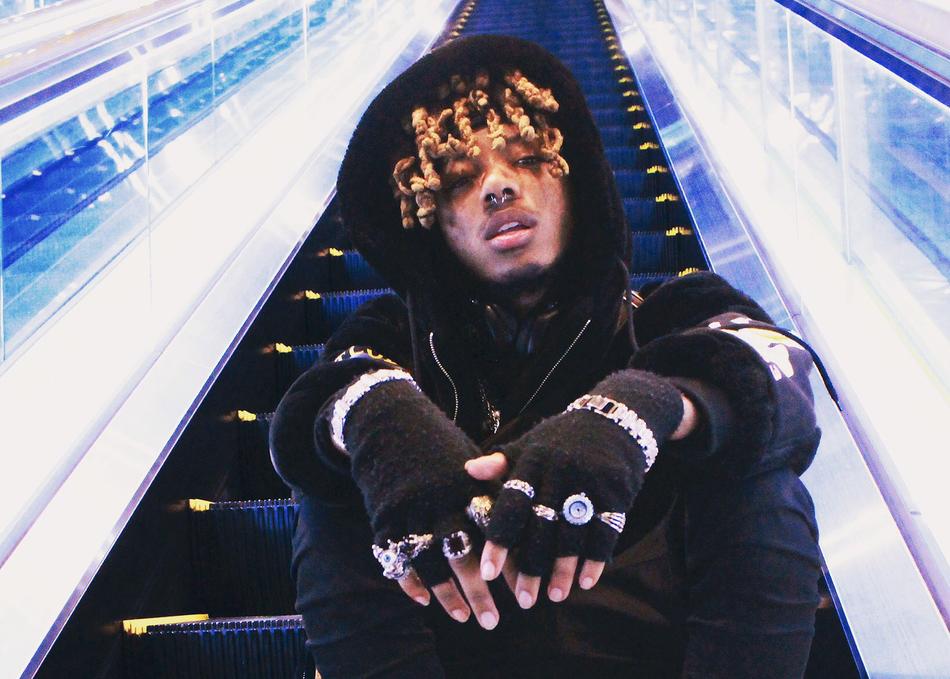 Kamiyada+ - Damage Critical
Kamiyada+ is an emerging Maryland, DMV artist who made his initial debut bursting into the seen with a wide variety of aggressive tracks. His latest project, LIVE FROM SPACE VOL. 2, features a comfortable mixture of soft & intense experimental sounds which showcase his ability to be a versatile artist, while still staying true to his original sound. Kami cites artists like Earl Sweatshirt, MF DOOM, and Bones as influences, but he's also inspired by Nirvana, Slipknot, and Tool. "A lot of my music is personally influenced heavily by horrorcore, punk rock, and heavy metal music," he explains. "The tone of the music varies from really serious film score-type tracks that have really dark lyrics accompanied by ambient instrumentals, to hard-hitting heavy metal-patterned production topped off by hardcore vocals, screams, and more." Kami is also credited with creating the explosive collective known as "The Midnight Society" which is made up of 19+ artists, producers and filmmakers with whom he regularly collaborates with.


Programming descriptions are generated by participants and do not necessarily reflect the opinions of SXSW.
Subgenre: None
From: Washington, DC