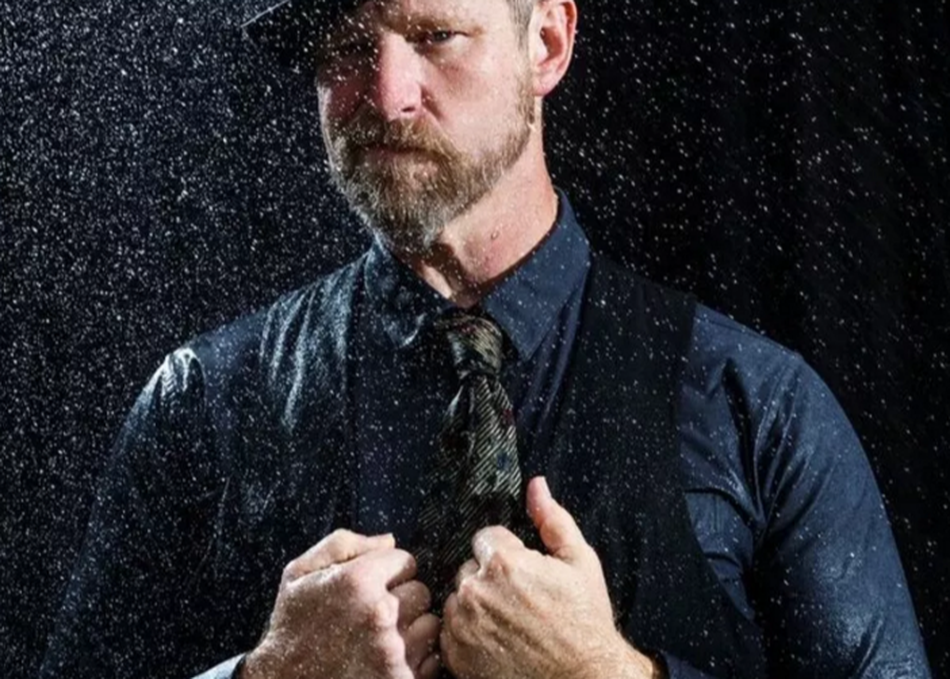 Guy Forsyth Band - Who
These past two years Guy Forsyth has been busy and named Austin Music Award winner for Best Blues Band, Best Miscellaneous Instrumentalist - Harmonica and Best Male Vocalist. Guy Forsyth cut his teeth in the blues, sneaking into Kansas City Blues clubs before he was old enough to drink… Playing slide guitar and harmonica in both acoustic and electric styles, Forsyth is a musician's musician practically turning anything into an instrument, be it a saw or an odd household item he finds a way to captivate the audience's attention with it. Vocally he is mesmerizing. Forsyth's repertoire incorporates elements of blues and Americana traditions, with trace elements of rock, R&B, folk, jazz and pop having been inspired by the great voices of American roots, Muddy, Wolf, Elmore, Little Walter, Armstrong, Waller, Smith, Watson, Waits, Bell and many more-you can hear Forsyth's eclectic musical base. He performs in many formats and styles inclding the traditional bluespop folk countrygrass band The Hot Nut Riveters, a power rock trio, and his more intimate singer-songwriter material with his wife Jeska and as a soloist. Jeska and Guy will release a duo CD this summer called The Conspirators.


Programming descriptions are generated by participants and do not necessarily reflect the opinions of SXSW.
Artist is seeking the following professional connections: Distribution - UK/Europe
Subgenre: Indie Rock
From: Austin, TX