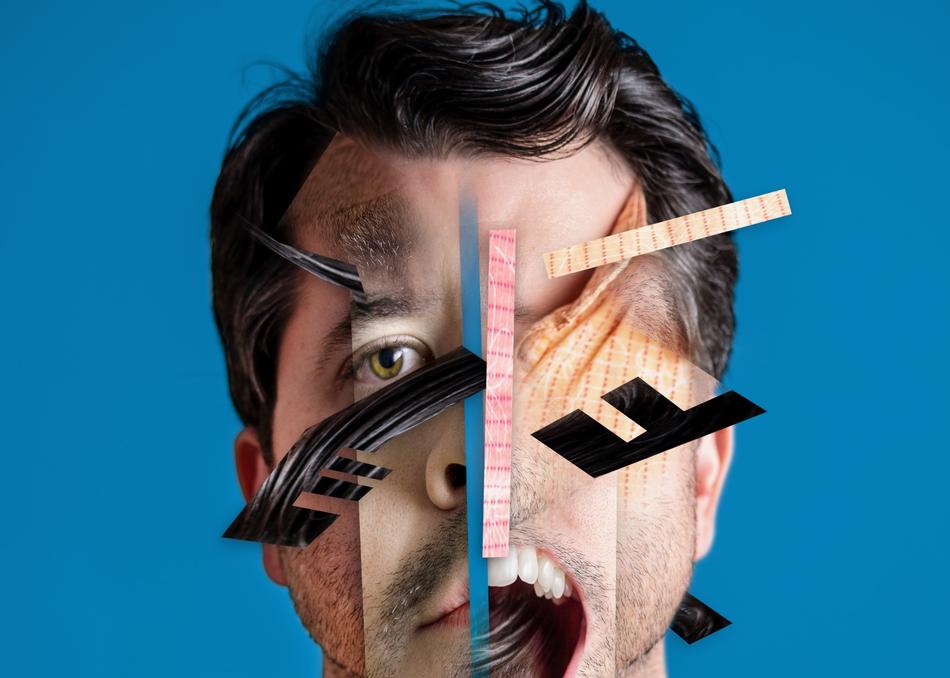 Daniel Francis Doyle and the Dreams - Move My Body
The Dreams are an Austin TX group that has been performing since 2013. The band includes Daniel Francis Doyle (also of Deep Time); Luis Martinez (Horse Plus Donkey, Deep Time); and Nemir Naayem (Basic). Their new EP, "Unrecognizable," is a cassette release available on Austin's Self Sabotage Records. The EP's peculiar romantic ballads were recorded and mixed in Austin at BUG SOUND with producer Paul D Millar (SLUGBUG, Ariel Pink, Gary Wilson). The group recorded the "Unrecognizable" EP live in one day with some of the vocals being recorded live as well. The songs were usually rhythm-based before being fleshed out and written as a band. The result is seven strikingly original songs, an emotive blend of post-punk & power pop at once jubilant and pensive. The first single, "I Had To Do It," is also the first track; like much of the EP, it features a relentless pulse provided by Martinez's electronic drum kit and Naayem's synthesized bass. Doyle's throwback guitar parts and overwhelmed vocals don't attempt to blend in so much as stand out. Much of the Dreams' strength lies in their pulling in three wonderfully chaotic directions,


Programming descriptions are generated by participants and do not necessarily reflect the opinions of SXSW.
Subgenre: Avant / Experimental
From: Austin, TX