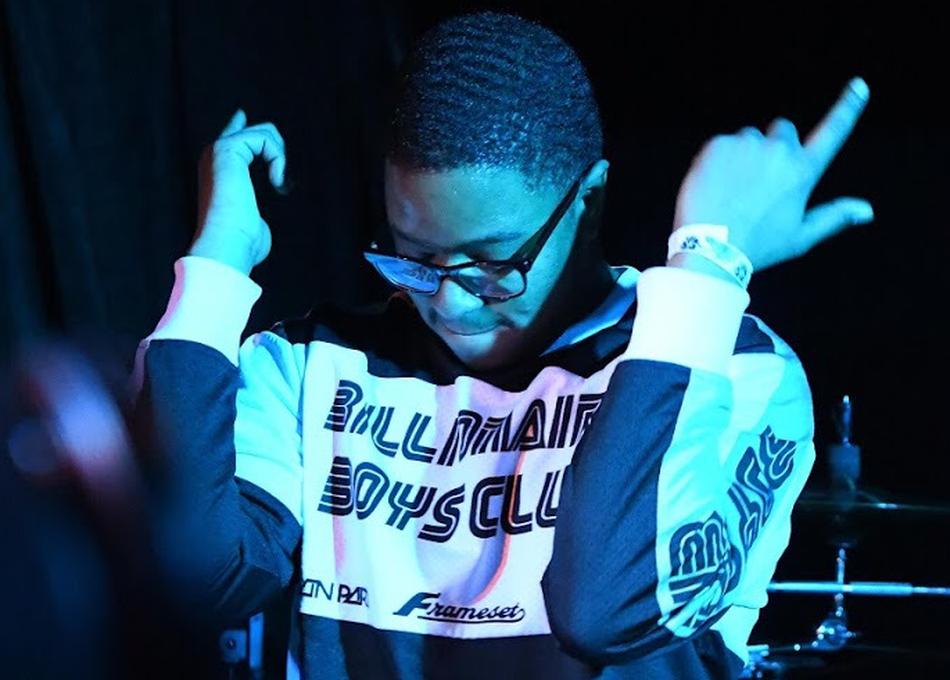 credit: David Odell Ringer
James Cam'Ron - No Chaser feat Angel Davenport
For Chicago-raised artist James Cam'Ron, the interplay of community has always proven central to everything he does, and the turn up has always been real. While many get into music or art to prove something, Cam'Ron's foray into the sonic waves of the world was instead a natural outgrowth of the world he found himself occupying on a day to day basis. Nestled amongst a cross-section of talented, alternative-leaning hip-hop acts during the early days of the Chicago Renaissance, the Englewood native learned to play his part, observe and study while working on his own thematics to offer to the world.
"I come from sort of an alternative side of the scene and shit, I spent a lot of time watching everyone, going to parties and finding my way," said Cam'Ron. "I was trying to be around everyone, around what was going on up north and up west, being at Music Garage, I was just trying to be where everything was poppin and felt a gravity pulling me that way."
Having spent the last half-decade collaborating with a range of local talents across many mediums, James focus is aimed to bring the creatives of the city together with good vibes central to the theme as always.


Programming descriptions are generated by participants and do not necessarily reflect the opinions of SXSW.
Artist is seeking the following professional connections: Brand Partnership, Gear Endorsement, Distribution - US, Distribution - UK/Europe, Distribution - Worldwide, Other Artists to Tour With, Booking Agent - US, Booking Agent - UK/Europe, Booking Agent - Worldwide
Subgenre: Rock
From: Chicago, IL