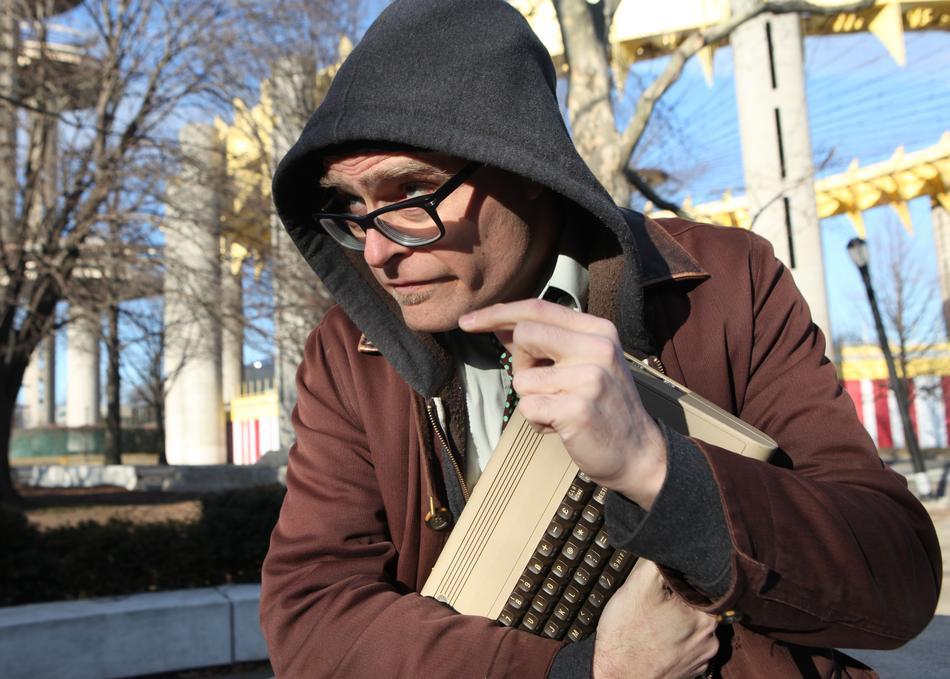 MC Frontalot - Memes Are Stupid
Progenitor of nerdcore hip-hop and still that subgenre's final boss, MC Frontalot brings the geek rap you may or may not crave. Front began posting his raps online 20(!) years ago, and has been touring the nation and the world full time since 2006. His seventh studio album, Net Split, is everywhere on March 8th.

Programming descriptions are generated by participants and do not necessarily reflect the opinions of SXSW.
Subgenre: Nerdcore
From: Brooklyn, NY