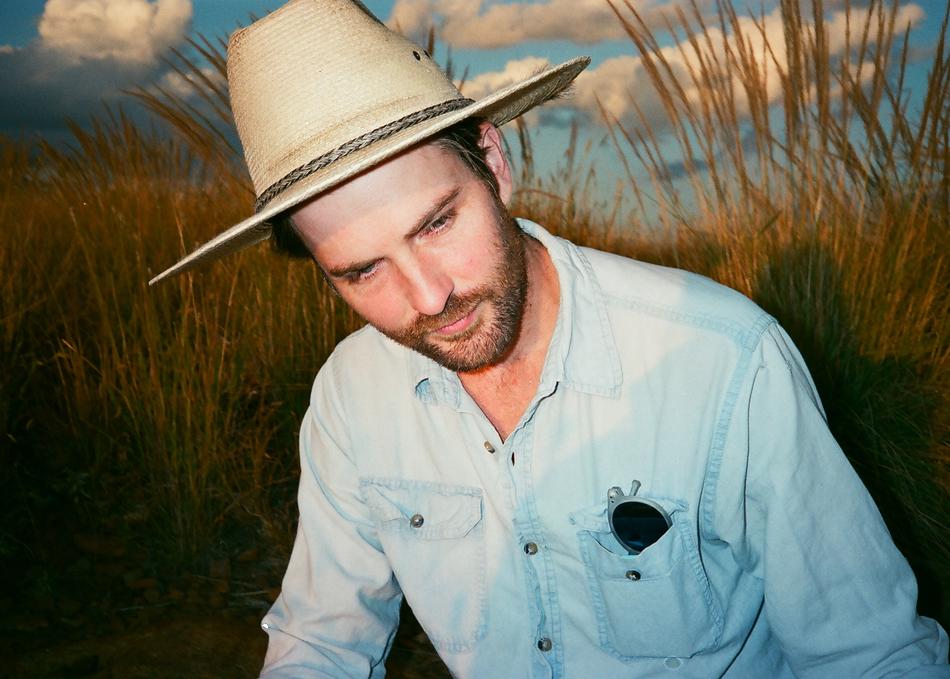 RF Shannon - Tooth Ache
The music of RF Shannon explores the liminal spaces in American music, distilling the essence of minor blues with swampy soul in one moment, then falling from the edge of a forlorn canyon and into the expanse of western psychedelia the next. Shane Renfro, songwriter for the group, refers to their music as "the shadow side of historical southwestern sounds... like a kind of desert blues but with American folk and pop roots". The band began in 2014 and soon became well known in their hometown of Austin, Texas for curating shows in enchanting and often hard to reach locales (caves, islands, etc). In 2018 they received national attention for their album 'Trickster Blues'. They are currently recording and mixing a new record.

Programming descriptions are generated by participants and do not necessarily reflect the opinions of SXSW.
Subgenre: Psychedelic
From: Austin, TX