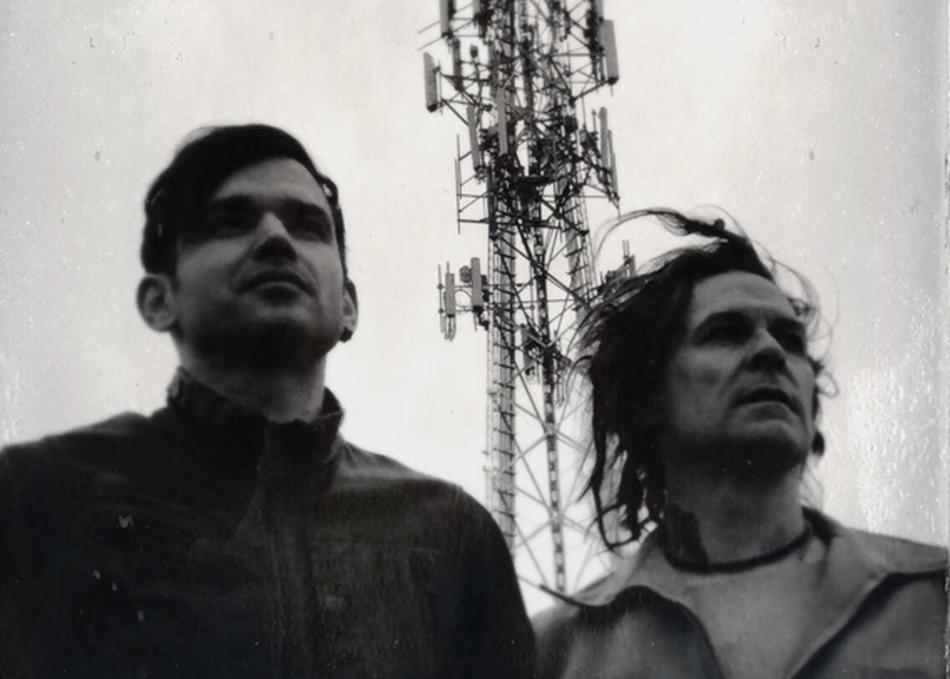 Standalone - Take Over
Standalone is the synthesizer-driven new-wave solo project of Steven Seibold. With a collection of tools, handmade metal crashers, shakers, a toy piano, vintage synthesizers and drums, Seibold re-invented himself. Having founded the industrial post-punk outfit Hate Dept., and a strong presence in the famed industrial-rock group Pigface, he's well versed in enthusiastic and motivating entertainment. The debut album is purposely recorded and produced with the feel of a raw live performance. On stage the show is either a solo act with an assortment of clanking steel with electronic keyboard accompaniment, or a duo with Ivan Kazak on drums.

Programming descriptions are generated by participants and do not necessarily reflect the opinions of SXSW.
Artist is seeking the following professional connections: Label
Subgenre: New Wave
From: Indianapolis, IN