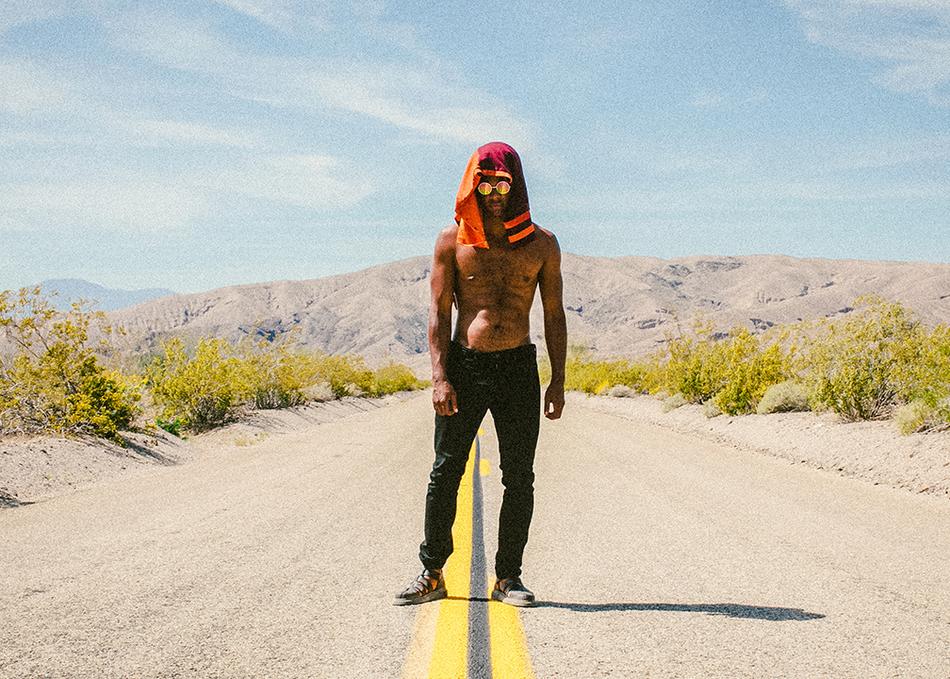 Kyan - Like Summer
'When I create, I'm able to let go and almost completely escape myself. It's a real freedom to be able to shed that self , that ego and create something more important than the individual, something honest and beautiful. Music is a profoundly personal experience for me, it doesn't feel like something I do, it's something I am.'
Rebellion pulses beneath the surface of Kyan's sound, from its raw instrumentation to its experimental orchestral interludes and outros, full of unexpected modulations.
Kyan's productions have been described as 'a hazy cloud of Channel Orange meets Purple Rain goodness' (Notion Mag), from the Radiohead-esque solitude of 'Neighbours' and Beatles-like wonder of 'Lonely River' to the choral harmonies of 'Don't Want To Let Go'.
'The kid's a genius, I thought he was like a young Mozart'- Nile Rodgers.
Kyan is an artist with a limitlessly expressive voice that tremors with emotion at every turn, who's brutally honest lyrics and arresting videos culminate in an immersive 360 degree cinematic piece of true audio and aesthetic artistry.


Programming descriptions are generated by participants and do not necessarily reflect the opinions of SXSW.
Artist is seeking the following professional connections: Label, Brand Partnership, Other Artists to Tour With, Publishing, Sync/Music Supervisors
Subgenre: R & B
From: Cambridge, UK-ENGLAND