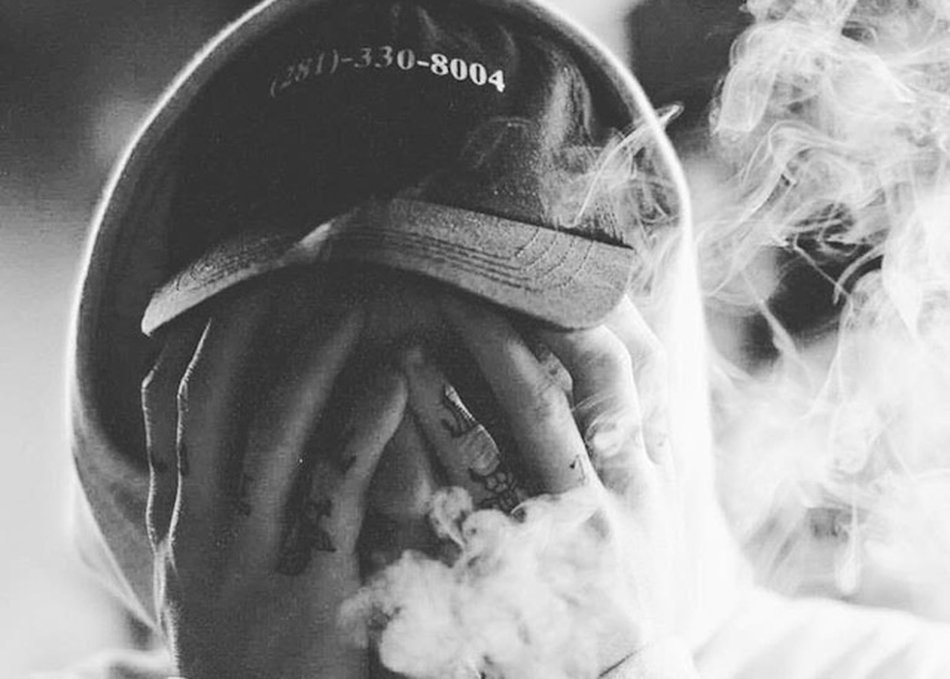 Cory Kendrix - "Caught Up In It" by Cory Kendrix (Produced by Blackwell)
"In the three years between Kendrix's last release and Me Right Now, the singer uprooted himself to Colorado, physically leaving behind the already geographically fractured LNS Crew for new opportunities and some semblance of maturity. Kendrix explains in Me Right Now's liner notes that the work is "an open window into my life" the product of a stressful move and the struggles of dealing with "the insecurities of a relationship and fatherhood, of following my dreams while juggling real life." The EP's predecessor Worth Something hinted at those insecurities as well, and paved the way for Kendrix to abandon hip hop braggadocio for self-loathing R&B but Me Right Now and Kendrix's rebranding make it something more permanent and evocative.
Kendrix makes this change apparent not just in the more melodic vocal approach but in the claustrophobic emotional intensity of every facet of the production, from the raw, blunt lyrics to the hurt and wounded feeling of the music itself. The aptly named "Pain" hits with the density of a throbbing toothache, Kendrix's voice quavering over seismic bass and gasping samples." - Nick Hanover (Ovrld)


Programming descriptions are generated by participants and do not necessarily reflect the opinions of SXSW.
Subgenre: Hip-Hop / Rap
From: Denver, CO