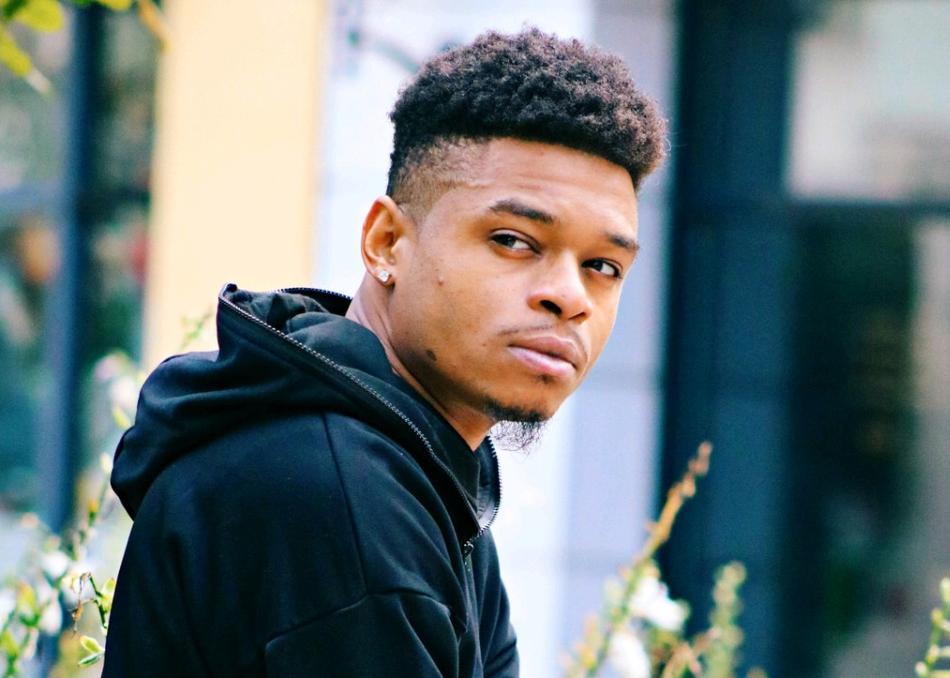 Buddy Lofton - Same Hustle New Gains
Buddy Lofton is a young east coast MC , who demands your respect and attention every time he touches a mic. raised in Brentwood, Long Island. Buddy's lyrical flow centers around expressing thoughts to inspire, providing a depth not often found in the game today.
"Something has influenced you to become the person you are this very moment, and I'm always expanding upon this idea through my music – capturing certain moments, thoughts and vices from my life that have influenced me to be who I am today."
Since his debut release, "Under the Influence," in 2013 Lofton has consistently been on the scene performing at legendary venues like SOBS, Drom, Pianos to name a few. He is a 3 time official SXSW music festival performer and is gearing up to release his highly anticipated and newest mixtape "No Recess" with super producer Josh Lamont. buddy has performed all over New York City, Long Island Washington DC, Atlanta and Denver he is a favorite at the amityville music hall hometown of legendary mc Rakim (earwaxx sessions) and shows no signs of slowing down....there is always more than what meets the eye and The best way to understand is to listen.

Programming descriptions are generated by participants and do not necessarily reflect the opinions of SXSW.
Artist is seeking the following professional connections: Management, Gear Endorsement, Distribution - Worldwide, Other Artists to Tour With, Booking Agent - US, Booking Agent - UK/Europe, Booking Agent - Worldwide, PR/Publicity Agency
Subgenre: Hip-Hop
From: Brentwood, NY