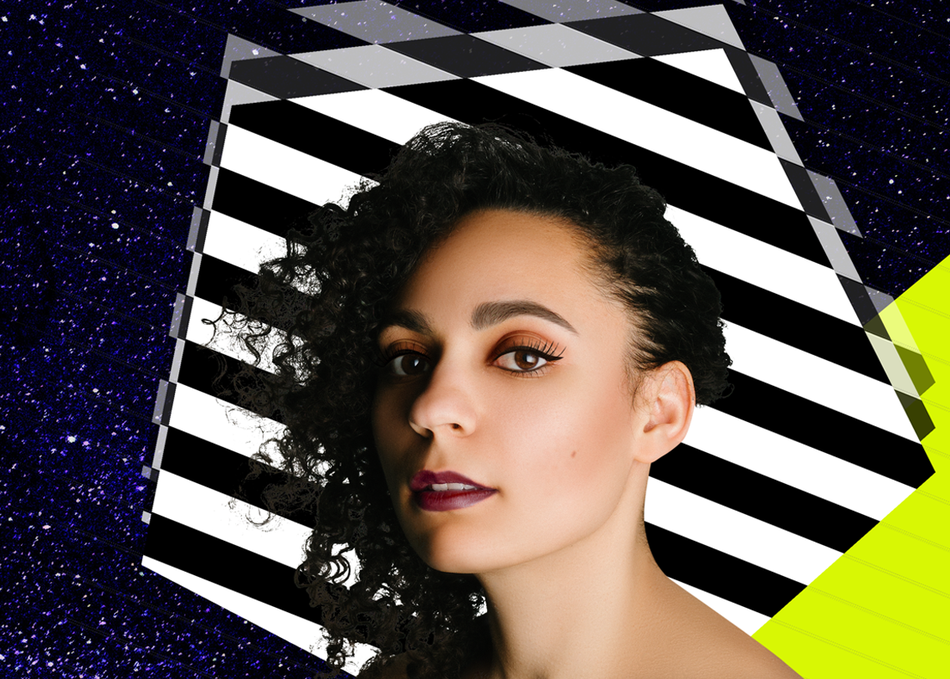 Shelita Burke - Penetrate!
Having amassed 20+ million streams with her latest EP, Special and reaching #24 on Billboard, Shelita has been a trailblazer in adapting new technologies such as blockchain to show the world a new artist model that puts artists first. Shelita is the archetype of what is possible for modern artists. Raised in Seattle, she left for Europe to pursue a music career and tour the world playing over 150 shows as a recording artist. She made her first appearance in the pop music scene going viral on social media.
Shelita's unique vocal delivery evokes a strange beauty. It's like describing the flavor of chocolate to someone who's never had sweets. Adel's vocal ability, Bjork's boldness, and Beyoncé's emotional expression come together in Shelita's intimate, powerful sound.
Her musical style is both minimal and musical, a difficult feat for most artists. Shelita's memorable lyrics flutter through a range of musical genres, from R and B to future bass, hip-hop to EDM, trap to pop.


Programming descriptions are generated by participants and do not necessarily reflect the opinions of SXSW.
Subgenre: R & B
From: Los Angeles, CA