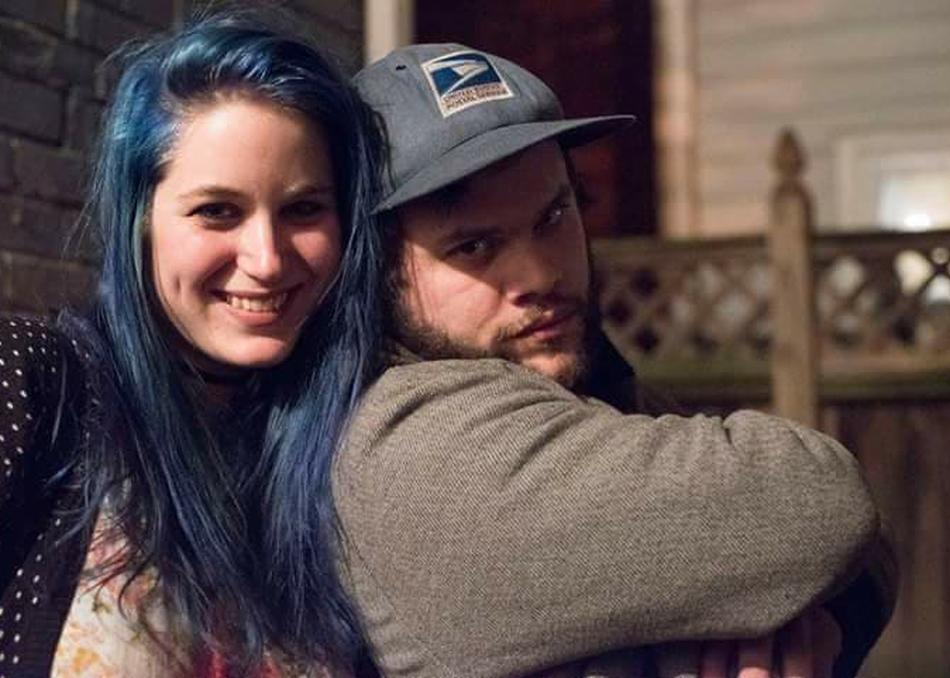 Stove - Favorite Friend
For the better part of a decade guitarist/vocalist Steve Hartlett has been consistently churning out impeccable guitar music and amassing an impressive catalog of distortion-drenched cult classics while fronting college rock stalwarts Ovlov, as well as Stove — an endeavour that's allowed Hartlett to explore a different side of all things catchy and fuzzed-out. Initially a solo project, Stove has bloomed into a full-fledged band with the additions of drummer/vocalist Jordyn Blakely, bassist Alex Molini, and guitarist Mike Hammond. Now on their sophomore LP, the cheekily titled 's Favorite Friend, the band has truly come into their own to make an album that defines Stove's identity and captures the four member's extraordinary musical chemistry, as well as the joy and relief that can come from creating together in the midst of challenging times.
Stove's 2015 debut, Is Stupider, was an extension of Ovlov's DNA, but Hartlett soon discovered that when separated from the sonic parameters and expectations of that band's work, he felt free to try out different dynamics and sounds--an excitement that would grow along with Stove's lineup during the writing and recording sessions that became


Programming descriptions are generated by participants and do not necessarily reflect the opinions of SXSW.
Subgenre: Alternative
From: Brooklyn, NY