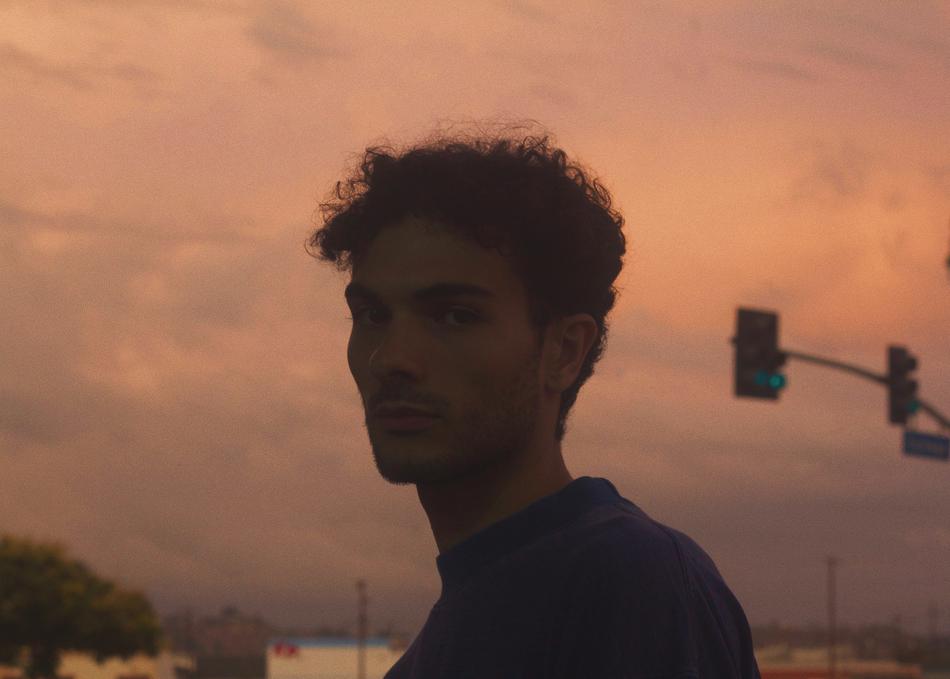 El Mañana - Gota en el Mar
An LA-based Latinx rock project led by Colombian American songwriter-producer Danny Murcia, El Mañana floats dreamy vocal harmonies over heavy, swirling guitars in a Spanglish strain of psychedelic rock marked by introspective lyrics and pop melodicism.
No stranger to the music industry, Murcia cut his teeth as a songwriter-producer while attending college in New York City, penning songs for a diverse list of mainstream artists. One fateful feature on a top 40 radio hit catapulted him into what he describes as a nightmare of appeasing industry gatekeepers. Murcia signed a major label record deal soon after that single was released, but realized he was a commodity being molded into something he wasn't— a corporate conception of a Latin pop star.
With El Mañana, Murcia reclaims his Latino identity on his own musical terms. He began writing songs for the project when he was battling cancer, having to undergo multiple surgeries before it finally went into remission. Around that time, Murcia put together a trio to bring the songs to life. He found comfort in looking toward the future, making the phrase "el mañana" his motto. Now his vision extends beyond the horizon.


Programming descriptions are generated by participants and do not necessarily reflect the opinions of SXSW.
Subgenre: Alternative
From: Los Angeles, CA