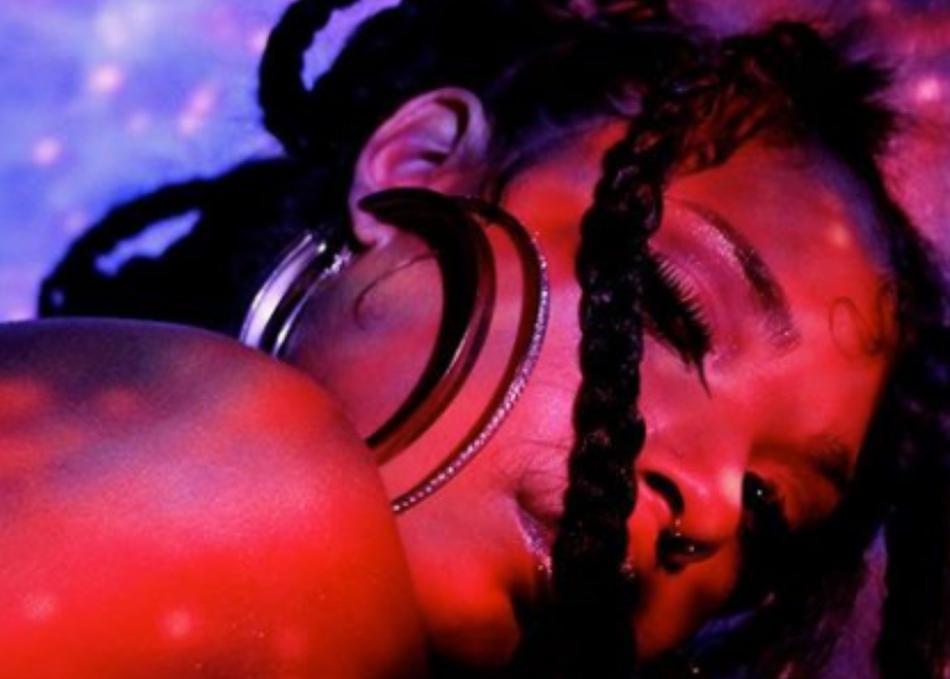 Ladi Earth - Adaptation
Ladi Earth is a multifaceted artist and rapper based in Austin, Texas. She began to pursue music in January 2018, releasing her first EP on Soundcloud, "Earth Day", which quickly gained attention in the Hip Hop and LGBTQIA+ communities. Ladi Earth embodies all sexual aspects and loves embracing the female body. Her aura can Best be described as a Ratchet Fairy Earth Goddess having hypersexual and raunchy-catchy lyrics- that both males and females can relate to and still empowering you to be completely you.
As a Hip- Hop artist, Ladi Earth strives everyday to push the boundaries of what it means to be a musician in this day and age while being comfortable experimenting with sound, releasing raw vibes to her audience. Ladi Earth currently has two new EP's out on all platforms– "Paused" and "Don't Ask Y" along with 2 videos to follow its release. Her first single, "Water", was recently featured on Natasha Lyonne's Netflix series, "Russian Doll." Be sure to follow Ladi Earth's social media and be on the lookout for more!


Programming descriptions are generated by participants and do not necessarily reflect the opinions of SXSW.
Artist is seeking the following professional connections: Brand Partnership, Gear Endorsement, Distribution - Worldwide, Other Artists to Tour With, Booking Agent - US, Booking Agent - Worldwide, PR/Publicity Agency, Producer/Studio Engineer, Publishing
Subgenre: Alternative
From: Austin, TX