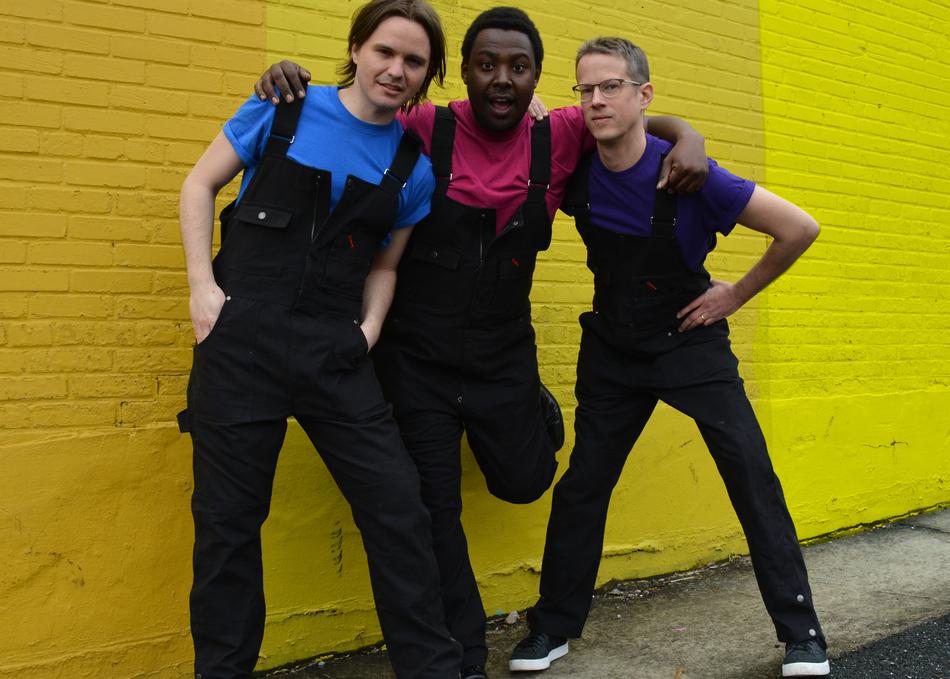 credit: PHOTO BY EMILY GELLER
Identity is a strange and magnificent thing - and when people are given the chance to be their truest, most honest selves - possibilities seem infinite. Too Free is born of the most innate curiosity in Awad Bilal, Carson Cox, and Don Godwin - their only mission is a desire to connect. Drawing on the power of movement and improvisation, each track provides an empathetic space for the listener. Their debut album, Love in High Demand is a continuous refinement of the virtue of motion - each composition rooted in propulsive energy that envelops.

Programming descriptions are generated by participants and do not necessarily reflect the opinions of SXSW.
Subgenre: Electronic
From: Washington, DC