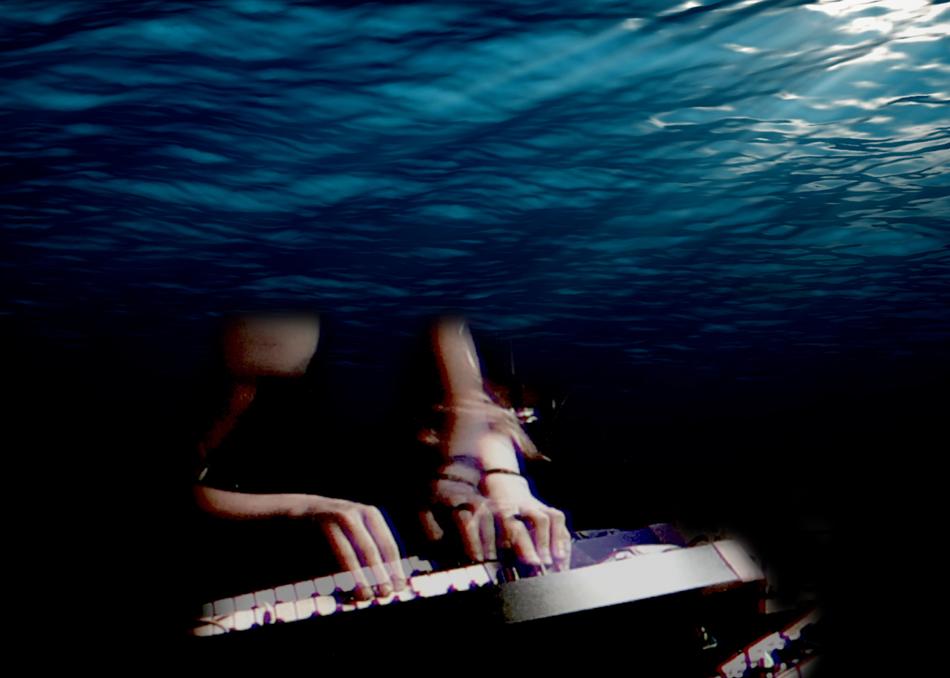 MUSICOMEXP by Aurélie Ferrière - MUSICOMEXP - An introduction (binaural)
MUSICOMEXP - A Musician on board The Ocean Mapping Expedition
- An adventure of music creation and exploration in the South Pacific to experience in an immersive live performance
--- WATCH: youtu.be/6Zd3jq7ojvY ---
The Ocean Mapping Expedition is a 4-year sailing journey inspired by Magellan's travels 500 years ago, to map the current state of the oceans through recording underwater.
Tonmeister and composer in residence at Elektronmusikstudion, Aurélie Ferrière was on board the expedition in the South Pacific to collect sounds both from the underwater recordings by the research team on board and around, and create a music piece as an abstract journey about adventure & environment. Taking the artist & the listener to unexpected places both geographically & psychoacoustically, MUSICOMEXP travels to various locations until the end of The Ocean Mapping Expedition in September 2019.
www.musicomexp.com
www.saxrecords.com
(Listen to an introduction in binaural format - through headphones only!)


Programming descriptions are generated by participants and do not necessarily reflect the opinions of SXSW.
Artist is seeking the following professional connections: Publishing
Subgenre: Tropical
From: Stockholm, SWEDEN