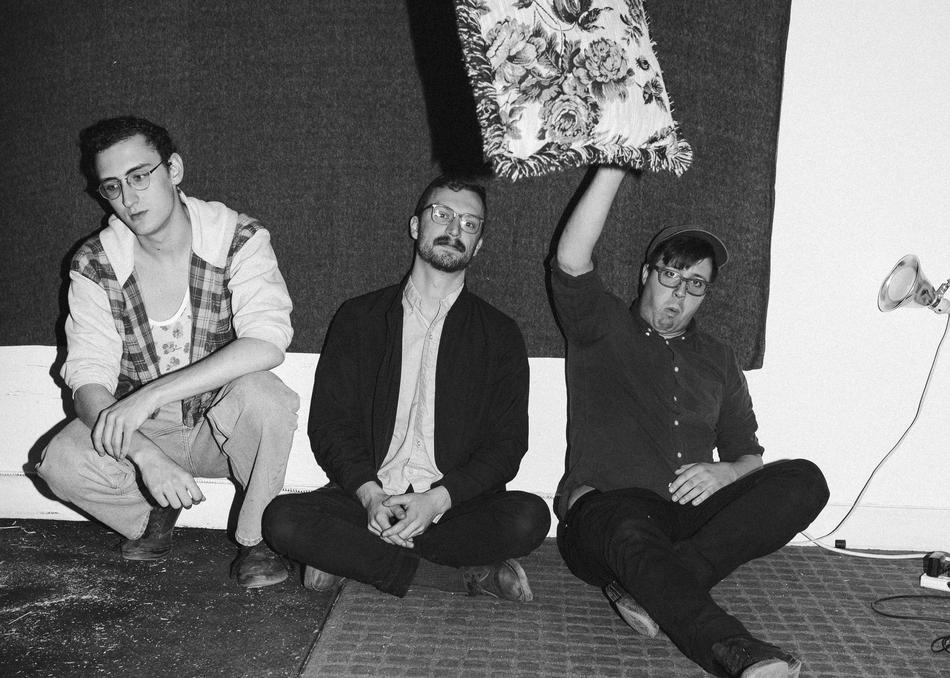 Tunic - Nothing Nothing
Nothing but feedback laden filth. Tunic is the punishing churn of Rory Ellis's bass and Dan Unger's drums beneath the surgical cuts of David Schellenberg's guitar and screams of endless disappointment. Dissonant, abrasive arrangements: pure arty noise punk.


Programming descriptions are generated by participants and do not necessarily reflect the opinions of SXSW.
Subgenre: Noise
From: Winnipeg, MB, CANADA