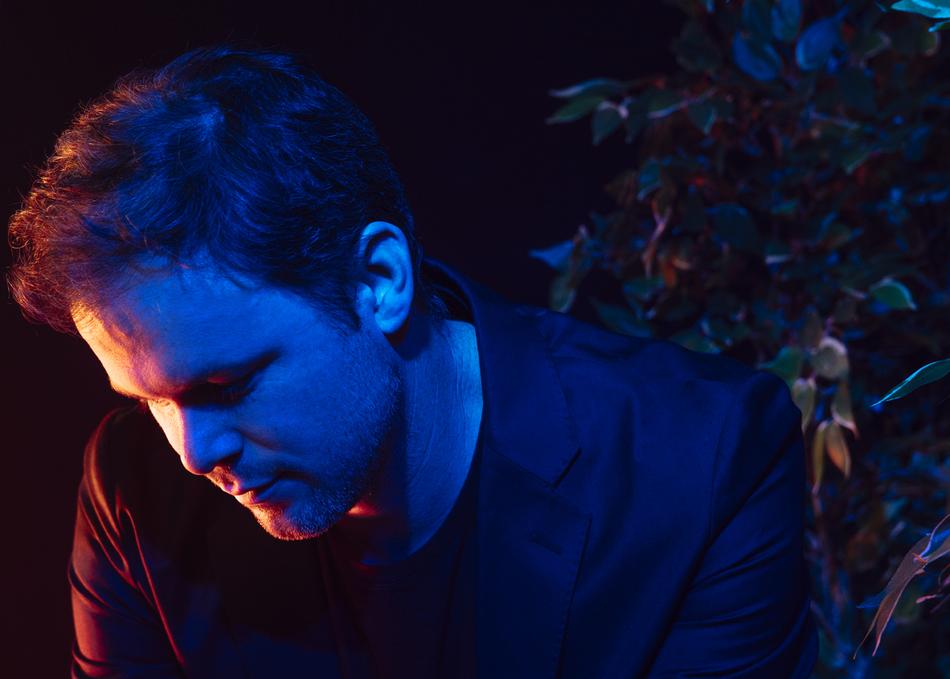 Postdata - Black Cloud
"'Tis a fearful thing, to love what death can touch."
That phrase, written by 11th century Spanish philosopher and poet Judah Halevi, reconciles two conflicting certainties: we will love, and what we love will die. We will be loved; we, too, will die. The two seem antithetical, like two sides of a coin, as if something's worth is undermined by its mortality. But they coexist. In a certain light, they even complement one another. There is courage inherent in building a community that we will one day leave. Though we will cease to exist, the love we share is not necessarily terminal.
On Let's Be Wilderness, his new record with revolving-door project Postdata, Paul Murphy explores both sides of that coin. The frontman of beloved Nova Scotia alternative outfit Wintersleep, Murphy has built a circle of collaborators, friends, and family around him for more than a decade. Murphy first released music with Postdata in 2010, a self-titled debut that saw him working with his brother Michael to record a set of songs that dealt with family, legacy, and connection. Now, Postdata returns with Let's Be Wilderness, a record characterized by those two old bickering friends: love and death.


Programming descriptions are generated by participants and do not necessarily reflect the opinions of SXSW.
Artist is seeking the following professional connections: Brand Partnership, Gear Endorsement, Other Artists to Tour With, Booking Agent - US, Booking Agent - UK/Europe, Booking Agent - Worldwide, Publishing, Sync/Music Supervisors
Subgenre: Alternative
From: Halifax, NS, CANADA