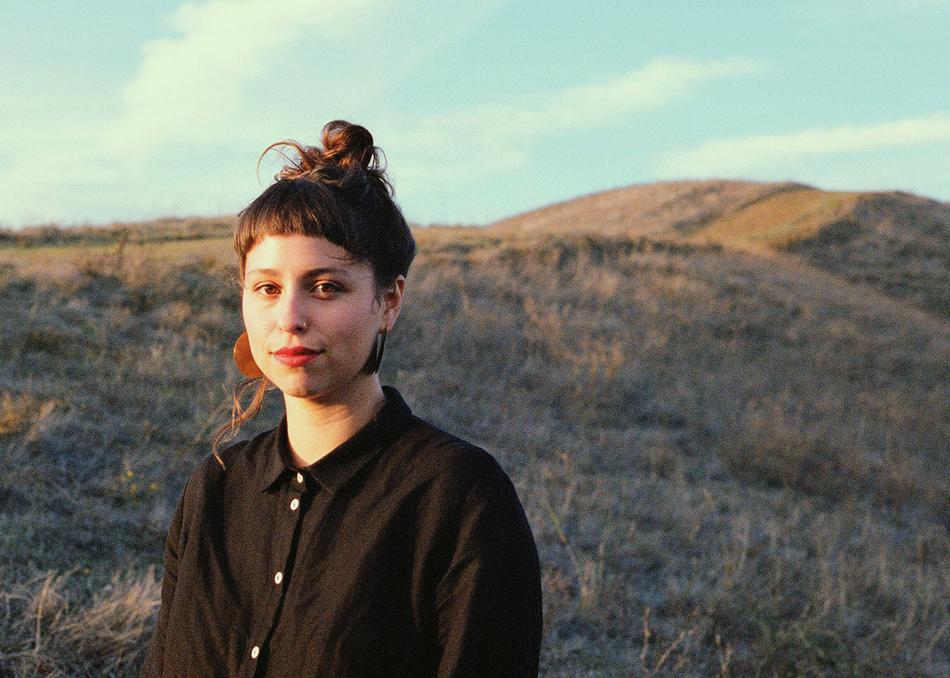 Meernaa - Wildest Eyes
Meernaa is Carly Bond's beautiful, freaky dream. When you listen to her songs, you have the feeling of being in this dream: walking alone in the woods, sometimes spooked and sometimes elated, and you are uncertain whether or not you will wake up in a familiar place. Bond (guitar and vocals) formed Meernaa with Rob Shelton (keys) in Oakland in 2015. They are natural collaborators (both work as engineers at John Vanderslice's recording studio Tiny Telephone) who draw influence from the environments of the Bay Area, where the shift between dramatic landscapes can be hard to perceive. Bond's songs are expansive and arresting; what starts as an amorous croon can transform into a full psychedelic eruption. The debut EP Strange Life arrived on Native Cat Recordings in spring 2018, and a new full-length album Heart Hunger (Native Cat Recordings) will be released in June 2019.


Programming descriptions are generated by participants and do not necessarily reflect the opinions of SXSW.
Artist is seeking the following professional connections: Management, Gear Endorsement, Distribution - US, Distribution - UK/Europe, Distribution - Worldwide, Other Artists to Tour With, Booking Agent - US, Booking Agent - UK/Europe, Booking Agent - Worldwide, Publishing, Sync/Music Supervisors
Subgenre: Avant / Experimental
From: Oakland, CA