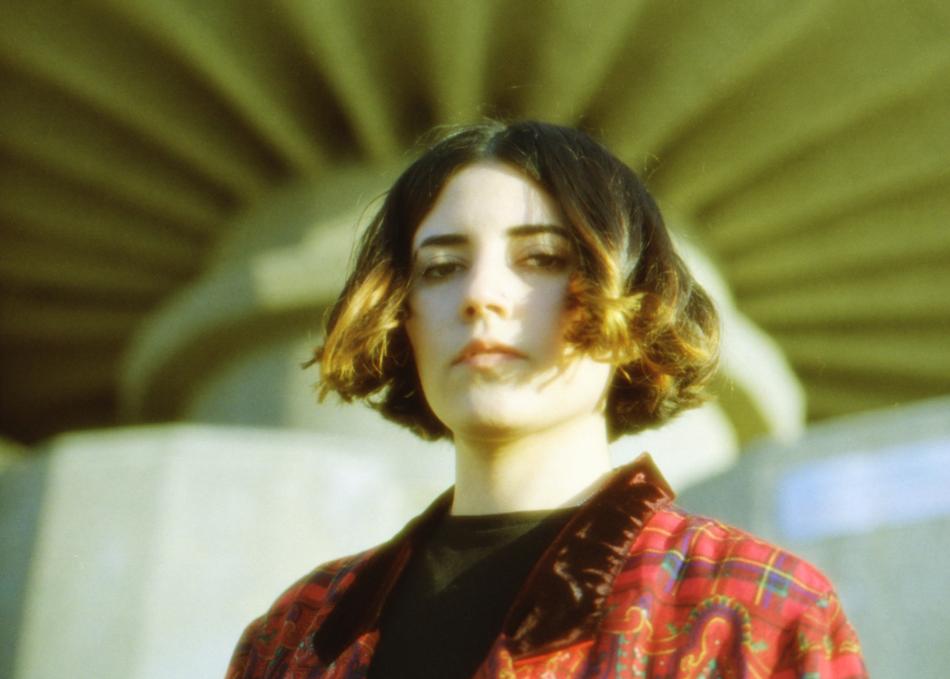 Jackie Mendoza - De Lejos
Born and raised in the border city of Chula Vista, California, Jackie Mendoza has found inspiration from her motherland of Tijuana, Mexico, to create quirky, intimate and ecstatic electronic pop, building sophisticated sonic structures and textures with Latin-driven beats. Singing in both Spanish and English, her songs explore love and relationships: how wonderful love can be but yet so painful and confusing at the same time; from unrequited love to "firsts" and "lasts"; about coping with and releasing emotions; learning to believe in yourself through it all; feeling out of touch and foreign in your homeland; and even long-distance relationships and seahorses… Her first EP will be released in 2019 and was produced by Rusty Santos, who also teamed up with Panda Bear on his forthcoming album Buoys. Their collaboration has been seamless and inspiring. As both have lived between California, New York and Mexico, they immediately agreed on the direction Jackie's sound should take. When she appeared at SXSW in 2018, she was featured in NPR's AUSTIN 100 and spotted by THE NEW YORK TIMES as one of the best acts of the festival.


Programming descriptions are generated by participants and do not necessarily reflect the opinions of SXSW.
Subgenre: Electronic
From: San Diego, CA