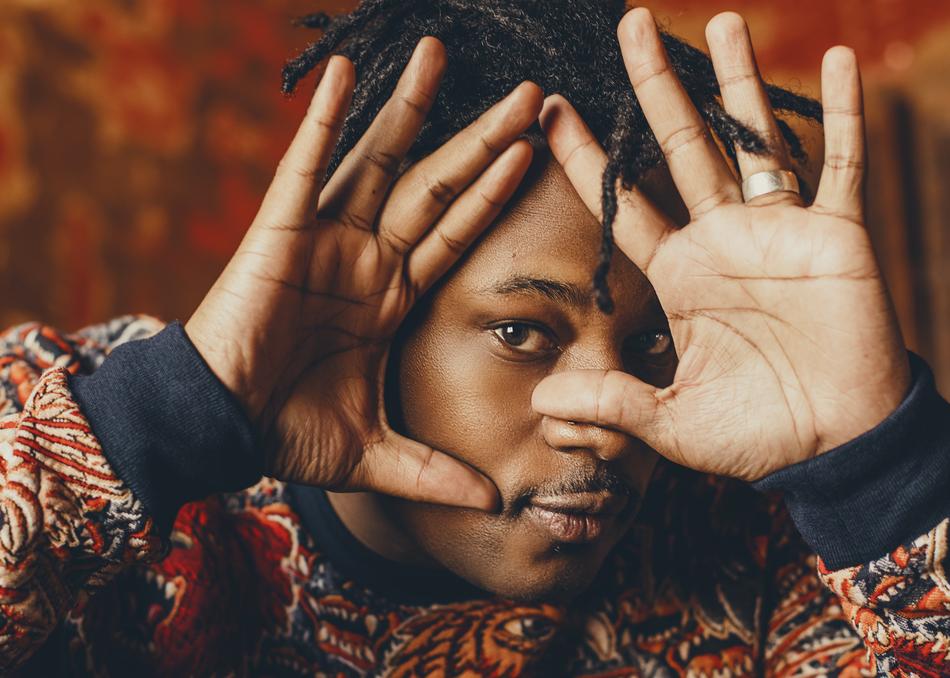 Novelist Tom Robbins once said, "Humor is both a form of wisdom and a means of survival." These words are the artistic ethos of Robbins fan and acclaimed Los Angeles-based rapper Michael Eagle II, better known as Open Mike Eagle. Like a good comedian, he couches uncomfortable truths in hilarious punchlines. Like the greatest comedians, he knows when to forsake a joke entirely, when to lay pain bare so he and his audience can find catharsis and continue.
Amongst world wide touring, Eagle released What Happens When I Try To Relax on his newly formed Auto Reverse records, selling out of all physical copies within 72 hours of its release. 2019 will also see the debut of New Negros on Comedy Central, co hosted by Open Mike Eagle and Barron Vaughn.


Programming descriptions are generated by participants and do not necessarily reflect the opinions of SXSW.
Subgenre: Hip-Hop
From: Chicago, CA