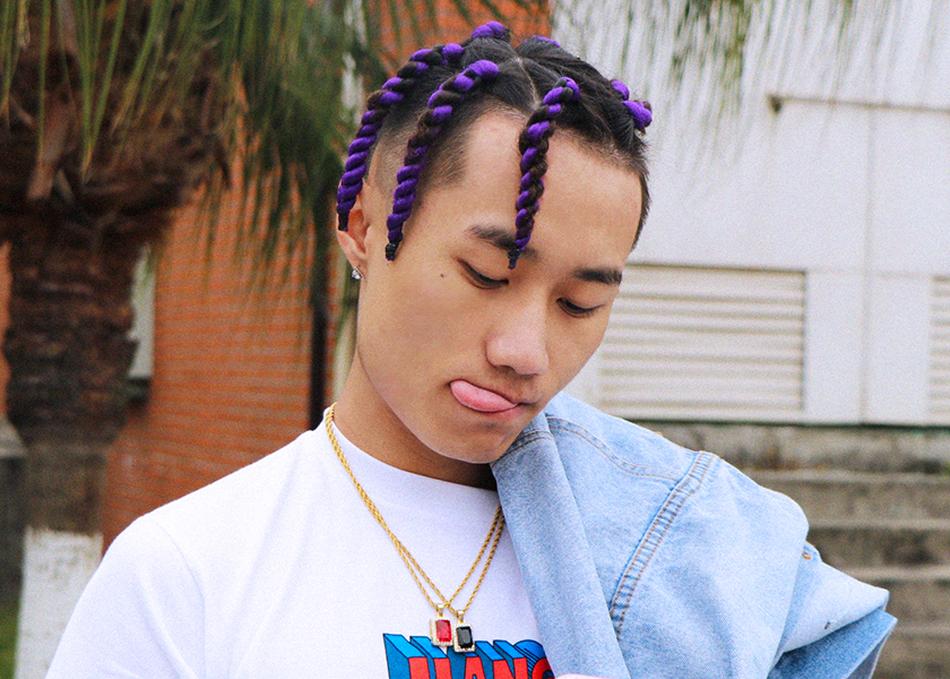 YOUNG13DBABY - Gotta Go
YOUNG13DBABY, whose birth name is Pema Tenzin and was born in Maqu grassland in 1998, a Pisces awe-inspiring Tibetan boy. He started hip-hop at the age of 12 and became obsessed with Lil Wayne and Asian rapper D-pryde. He founded MXC RECORDS at the age of 16. Because the lyrics of "Dirtysouth in da TIBET" contained several proud words such as "16-year-old label owner", it caused controversy in the Tibetan rap circle and he became the first minor label manager and a unique existence. Through continuous efforts and accumulating works, he shot as well as edited and promoted his first MV with my brother. So that once the MV of "Go Flex" was released, it won a cumulative playing rate of nearly 700,000.


Programming descriptions are generated by participants and do not necessarily reflect the opinions of SXSW.
Subgenre: Trap
From: Maqu, CHINA