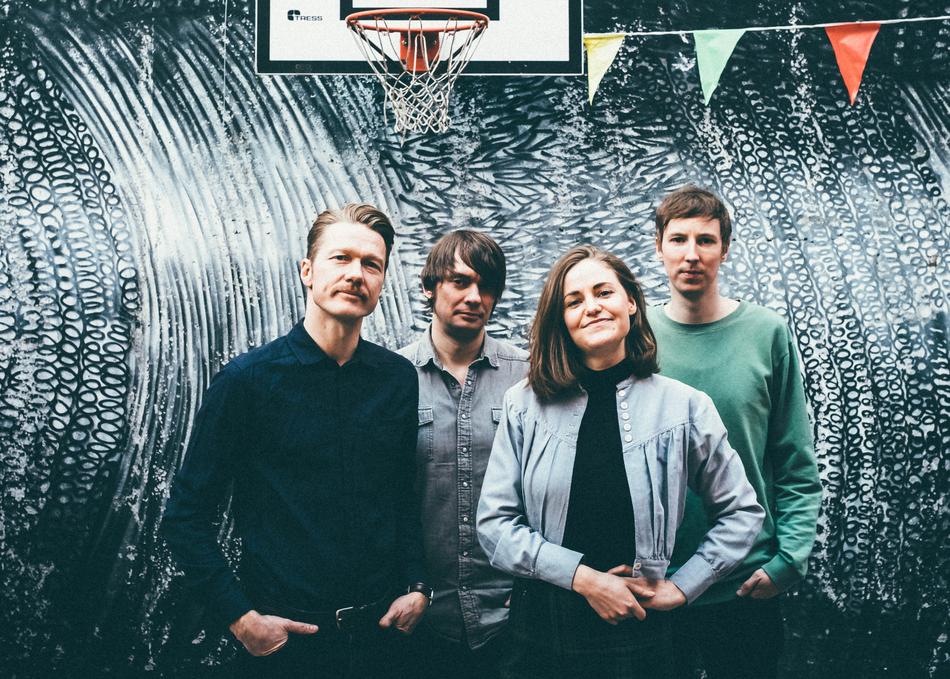 Darling West - Rolling On
While I Was Asleep was released worldwide on Jansen Records February 16th, 2018, and although they have added drums, the band stays true to their sound and still plays the sweet americana/country/folk they are known for. Moreover, the new album demonstrates a revitalized Darling West, with more drive in the music and even catchier melodies than before – who would have thought that was even possible?
Darling West's career continues to be on the up, and 2019 promises to be their biggest year so far. So far the album has received raving reviews from Uncut Magazine, Greil Marcus in Village Voice Classic Rock Magazine, Folk Radio UK, Belwood Music, Americana Highways and many more. A busy festival summer is finished and the band just finished their first month long headline tour of USA and a 40 show European tour.


Programming descriptions are generated by participants and do not necessarily reflect the opinions of SXSW.
Subgenre: Americana
From: Oslo, NORWAY