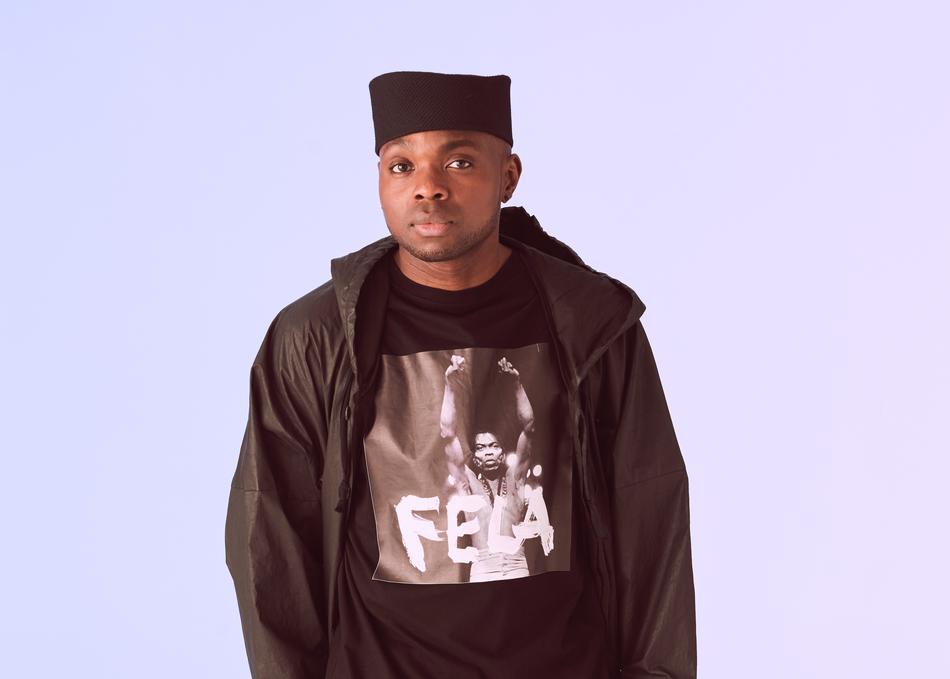 SHIRAZEE - MAKE WILD
Born in Benin, schooled in Ghana, pulled into the bustle of the UK, South Africa and Paris, singer
songwriter Shirazee found himself in Atlanta with nothing but trialing experiences and a dream of
fracturing the juggernaut that is the rap industry. Though vitally settled in the city that bled rap
music, a new path would take shape that would soon define his career. That path was
songwriting. Though ingrained in his DNA through countless years of artistry, surrendering the
pen to the needs of other artists was uncharted territory. This soon led to his departure from the
city that represented what seemed like his lifelong dream to the city that sculpts, chisels and
molds it. While opportunity was deep-seated in the concrete arms of the rigorous goliath, New
York tested Shirazee's resilience. Overcoming homelessness he soon signed his first publishing
deal and found himself at the helm of songs by artists like Sting, Afrojack, Ty Dolla $ign, and
more. Fast forward to 2018 and
encompassing experience, influence and his widespread musical pallet, Shirazee releases
"MAKE WILD", a feel-great tune that calls for intentness in what has always been his
foreordained playground.


Programming descriptions are generated by participants and do not necessarily reflect the opinions of SXSW.
Artist is seeking the following professional connections: Booking Agent - Worldwide
Subgenre: Afro Pop
From: Porto Novo, BENIN