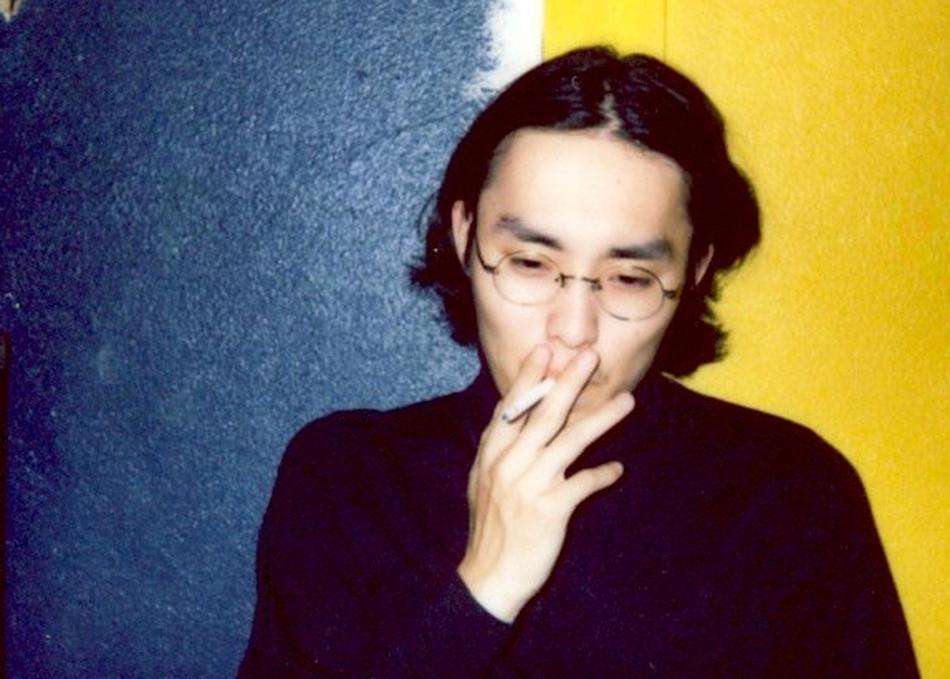 the perfect me - on the veranda
the perfect me
A solo unit lead by Takumi Nishimura, an outstanding young talent based in Fukuoka, Japan. After forming as a duo unit in 2013, the group mainly focused on performing live. Despite being unknown, they were selected as the opening act for the American Indie band, DEERHOOF, and quickly became locally recognized for their talent. In fact, the name, "the perfect me" was taken from one of DEERHOOF's songs. The group's first album, "INTO THE HOUSE", was released in 2017. Their music blends various styles such as black music, indie rock and jazz, and has gained the support from sophisticated music listeners. Nishimura also shares his talent as a recording engineer for local artists. He has showcased his talent on fellow newcomer artist, STEPHENSMITH's 2016 album, "sexperiment" as a recording/mixing engineer.
After gutarist, massiveeffect, left the group in July, 2018, the perfect me officially restarted as a solo unit. With Nishimura solely handling composition, arranging, tracking, vocals, and mix engineering, the songs embody a unique character while sharing a pop touch yet with an undeniably deeper alternative appeal. In the ever-growing indie music scene in Fukuoka,


Programming descriptions are generated by participants and do not necessarily reflect the opinions of SXSW.
Artist is seeking the following professional connections: Label, Management, Brand Partnership, Gear Endorsement, Distribution - US, Distribution - UK/Europe, Distribution - Worldwide, Other Artists to Tour With, Booking Agent - US, Booking Agent - UK/Europe, Booking Agent - Worldwide, PR/Publicity Agency, Producer/Studio Engineer, Publishing, Sync/Music Supervisors
Subgenre: Indie Rock
From: Fukuoka, JAPAN