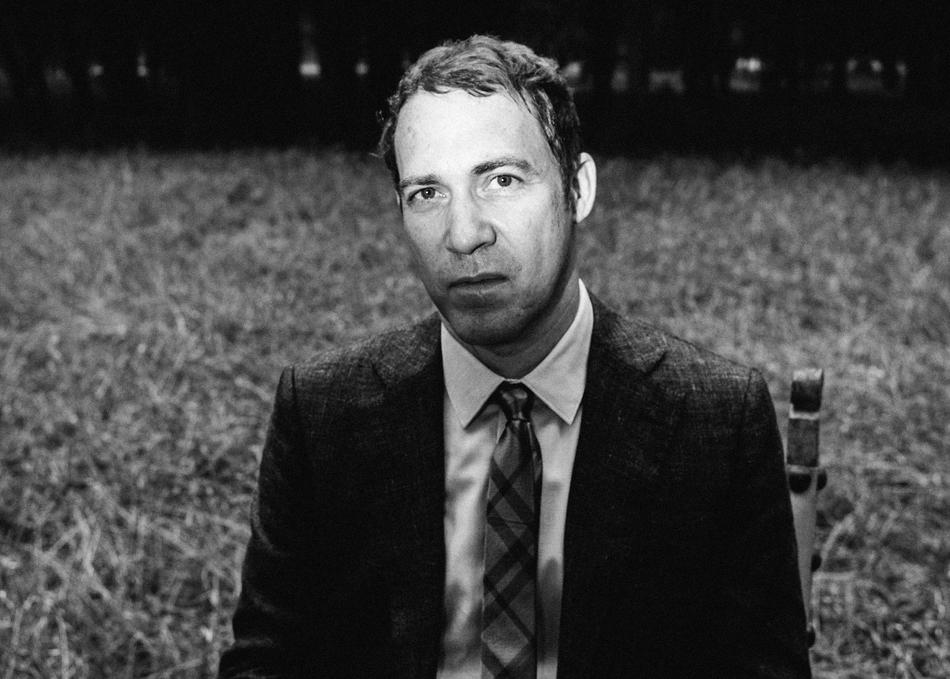 JM Stevens - Fire in the Wind
West Point, Mississippi native JM Stevens likes to wear a suit to work. Maybe it's all those times he watched his dad leave the house so full of purpose, so clearly identified as a working man. It's an unassuming look for a power pop extraordinaire.
Praise has piled up over the years. The Austin Chronicle tossed around phrases like "perfect summer album" and "rock-solid barroom pop salvation" to describe his work with Moonlight Towers, the band he founded in 2001. Little Steven Van Zandt named their song Heat Lightning the coveted title of "Coolest Song in the World" on his radio show, Underground Garage. Heavy airplay followed, and even legendary producer and Rolling Stones manager Andrew Loog Oldham called the song one of his "tops of the year."
Stevens shrugs off the accolades and the criticism with equal aplomb. "I'm just tryin to make cool shit" he says, with a serious expression, and what truly could be more profound than that? (Following the whims of his artistic vision remains his only prerogative.) 
Although newly minted as a solo performer, Stevens has already devoted a lifetime to music, and the proof is abundant. New album out this year.


Programming descriptions are generated by participants and do not necessarily reflect the opinions of SXSW.
Subgenre: Post-Rock
From: Austin, TX