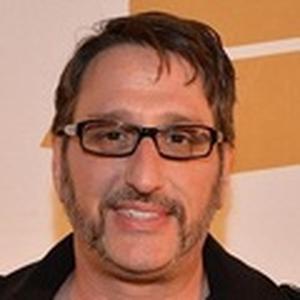 Todd focuses on helping great music tech products go to market. In the past, he has enjoyed working on products that help artist tell their story better.
Todd is currently the co-founder of Viva Data dba Musical Turk where he runs sales and operations. Viva Data's new data quality platform enables cleaning of content and data by detecting errors so that data and content workers can find, analyze, and fix errors.
Since 2012 Todd has served as an SXSW Accelerator Advisory Board Member and a Music Panel Producer. Todd's panel "The 7 Hottest Topics of Web MusicTech" attracts full capacity audiences every year. As the Community Architect for the SF MusicTech Summit, Todd has cultivated sponsors, attendees, and panelists since the inaugural Summit.
Studying jazz composition and audio engineering, Todd logged many hours as a studio owner + hands-on engineer, earning credit for a Grammy-nominated Latin Jazz recording and helping record TRAIN's first triple platinum release. His current singing/songwriting project Sayla Dobro is described as "Beck, meets Skeleton Key, with a sprinkle of Calexico."
In earlier times, Todd was COO and co-founder of Angry Coffee, maker of the first web-based interface to Napster. Todd's work did not land any lawsuits, but instead a rare collaboration between EMI/Capitol and the band Radiohead.
[Programming descriptions are generated by participants and do not necessarily reflect the opinions of SXSW.]
Events featuring Todd Tate
Mar 14, 2018
3:30pm — 4:30pm
Events featuring Todd Tate
Mar 14, 2018
3:30pm — 4:30pm