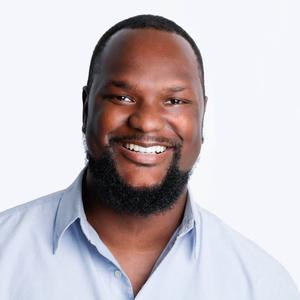 Dae Bogan is a music rights executive, serial entrepreneur and educator with over a decade of experience in the music industry. He is the founder and CEO of TuneRegistry, which develops music rights administration software and solutions for small and medium-sized music rightsholders. He also offers music rights, business, and technology consulting through his firm, Rights Department.
Previously, Dae owned and operated an independent record company (Loft24 Records), a music publishing company (Loft24 Publishing), and an artist management company (Renaissance Artist Management) until 2012 when he founded an in-store independent music video network (Maven Promo), which was later acquired by EMPIRE Distribution in 2017. Dae also founded the world's first aggregator and search engine of unclaimed music royalties (RoyaltyClaim), which was acquired by HAAWK in 2017.
Additionally, Dae is an upbeat educator who develops and teaches practical music business curriculum on and off campus in the Greater Los Angeles area. Recently recognized in Billboard's "The 15 Best Music Business Schools In 2017," Dae teaches the Music Industry Entrepreneurship course at UCLA Herb Alpert School of Music and was an Innovation Fellow at the UCLA Center for Music Innovation. He has also taught at Emerson College, California State University - Northridge, SAE Institute Los Angeles, and guest lectured at USC Marshall School of Business. His research into the global music licensing ecosystem has been cited in articles, textbooks and government-commissioned reports around the world. Recently, his work in copyright administration, music publishing, and unclaimed royalties contributed to the U.S. Congressional Budget Office's analysis of the economic impact of the Music Modernization Act on U.S. states and firms.
Dae holds a B.A. in Sociology from the University of California, Los Angeles (UCLA) and an M.A. in Music Industry Administration from California State University, Northridge (CSUN).
[Programming descriptions are generated by participants and do not necessarily reflect the opinions of SXSW.]
Events featuring Dae Bogan
Events featuring Dae Bogan