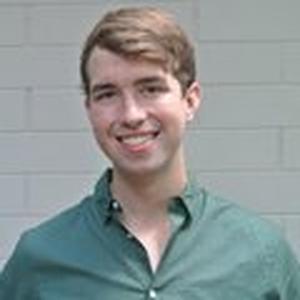 Jack Shenton is entering his fourth year as a student at Florida State University in Tallahassee, Florida. He is also going into his fourth year as a member of Union Productions (UP), FSU's student-led programming board. After spending his freshman year as a Programming Volunteer, and sophomore year as UP's Culture & Arts Coordinator, Jack took over as UP's Concert Talent Buyer in the Spring of 2016.
As Talent Buyer, Jack books over 20 shows per semester in Club Downunder, FSU's on-campus venue (established in 1971), in addition to booking shows in other locations on campus and in off-campus Tallahassee venues.
Born in New Jersey and raised in Orlando, FL, Jack has 5 siblings and enjoys playing music, going to concerts, and playing intramural sports at FSU.
[Programming descriptions are generated by participants and do not necessarily reflect the opinions of SXSW.]
Events featuring Jack Shenton
Events featuring Jack Shenton