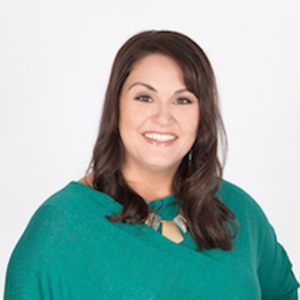 Rania Batrice is a first-generation American. Born to Palestinian parents who moved to the United States in pursuit of a better future for themselves and their family, Rania was raised in a traditional Catholic household.
Rania is the President and co-founder of Batrice & Associates, a company she founded in 2015 after nearly 15 years of experience as an organizer, communications and legislative strategist, mediator, and advisor to elected officials, candidates, and non-profits both domestic and around the globe.
Rania has served in a variety of senior-level roles throughout the country and abroad, including as the Executive Director of both The Innocence Project of Texas and the Freedom Project, an anti-human-trafficking, anti-domestic violence and women's empowerment organization where she still serves on the board today.
In 2016, Rania became an influential and trusted member of Sen. Bernie Sanders' presidential campaign, eventually becoming Deputy Campaign Manager and overseeing Sanders' operations and progressive outreach at the Democratic National Committee during the General Election.
In addition to her work as a political, non-profit and crisis management strategist, Rania also serves on a number of advisory boards and committees and was honored to be named a 2017 Woman of Purpose.
[Programming descriptions are generated by participants and do not necessarily reflect the opinions of SXSW.]
Events featuring Rania Batrice
Mar 12, 2018
12:30pm — 1:30pm
Events featuring Rania Batrice
Mar 12, 2018
12:30pm — 1:30pm