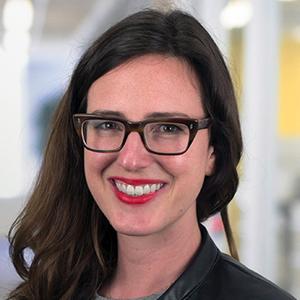 Jenn Hirsch looks after the global startup ecosystem strategy for EY along with wearing a futurist hat to study emerging technology trends. After being part of several successful early stage startup teams, Jenn now helps those understand the path to success and growth with EY as a partner.
Jenn speaks on the intersection of story, technology and women. Recent talks include the Future of AI, Women & Cognition, the Power of Your Story, as well as moderating cross industry and discipline panels on AI.
She holds an MBA from Wharton and a BA from UCLA. When she has time, she's often found surfing the California coast or writing science fiction.
Events featuring Jenn Hirsch
Events featuring Jenn Hirsch