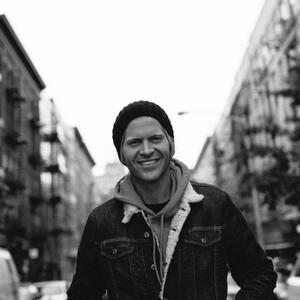 Hey, Rob Nassif here and I'm an artist manager based in New York City. I've spent the past 3 years building The Faim into a global act and have begun the same journey with RedHook. I love thinking about the various pieces of the puzzle required in launching an act and nothing beats hearing a killer new song for the first time.
I was also fortunate to tour the world with my own band Gyroscope. My experience with Gyroscope has given me a real appreciation for what is required at the highest level.
I also own the largest rehearsal studio complex in Australia, The Hen House Rehearsal Studios.
Key Stats on my client - The Faim
0 to 65 million streams globally in 24 months
Sitting at 1.1 Million monthly listeners on Spotify
Averaging 6 million streams a month
Radio success in multiple markets for 'Summer Is a Curse'
#2 in Czech Republic
#4 in France
#9 in Switzerland
#12 in Germany
#35 in Belgium
Sold 21k Headline show tickets last year across 16 countries
Played 237 shows in past 20 months across 21 countries
Played major music festivals including; Reading & Leeds, Lollapalooza, Download Festival, Rock Am Ring, Rock In The Park to name a few
Events featuring Rob Nassif