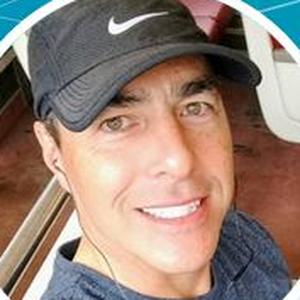 SxSW Panel: Solving The Tech Transfer Challenge
https://schedule.sxsw.com/2018/events/PP75424
The Center For Advancing Innovation (CAI) is maximizing the commercial potential of promising inventions.
CAI's goal is to Accelerate and increase the volume of knowledge/technology transfer, commercialization, economic impact and entrepreneurship.
In order to assist in the most relevant ways, CAI has designed three alternatives to assist Research Institutes, including Universities, Foundations, Hospitals, and Federal labs.
We are building a great Eco-system of founders, advisors, mentors and ambassadors. Be a part of it!
TheCenterForAdvancingInnovtion.org
[Programming descriptions are generated by participants and do not necessarily reflect the opinions of SXSW.]
Events featuring Mike Wittenburg