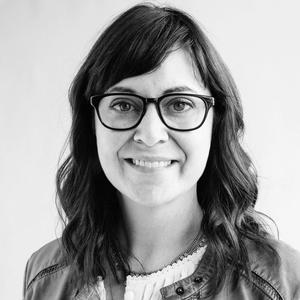 I am an Austin-based experience design director and creative consultant. I lead multidisciplinary teams in solving complex challenges in organizational design transformation, enterprise software and large-scale design language systems, and product design.
In addition to leading experienced teams, I have also worked with enterprise clients to help build and scale user-centered design capabilities within their organizations by teaching, training, and inspiring internal teams on design thinking methodologies. Through a "learn by doing" collaborative, I successfully lead clients through a variety of design challenges based on a user-centered design framework.
Central to my creative approach, is broadening my definition of human-centered design to not only focus on building empathy for our users, but also for each other. I continually seek to understand the complexities of human relationships in order to better understand myself so that I can mentor, manage, and challenge the status quo.
For me, challenging what I see is a way to start a discourse on how we can design a better world. It's about fostering a vision for design excellence to help inspire, retain, and attract top talent. Ultimately, it's about being a really great designer.
[Programming descriptions are generated by participants and do not necessarily reflect the opinions of SXSW.]