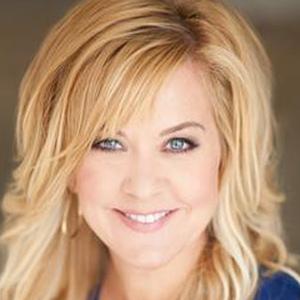 Ellen Truley is the founder and CEO of ETC Consulting, a leading music industry marketing firm. Truley is a nationally recognized B2B/B2C marketing executive who has been driving growth for companies and individuals in the entertainment arena for more than 20 years. Former Senior VP of Corporate Relations for SESAC Holdings, her skills driving global marketing initiatives for the most progressive performing rights organization in the US led to being named to Billboard Magazine's Women in Music list three times and Nashville Business Journal's Women in Music City for four years. Today, her firm focuses exclusively in the entertainment relations niche consulting with music and entertainment companies in New York, Nashville, Los Angeles and London.
An innovative strategic marketer, Truley helps drive brand awareness and revenue for clients with her extensive experience in all aspects of brand strategy, partnership integration, business development, digital marketing and assimilation of artificial intelligence and new digital platforms.
Truley has had the opportunity to work alongside some of the industry's most prolific songwriters and composers as well as their teams including Bob Dylan, Adele, Neil Diamond, R.E. M, Mariah Carey, RUSH, Lady Antebellum, Green Day, Charli XCX, Zac Brown, Randy Newman and more.
In addition, Truley consults with a variety of music entities including publishing companies, luxury hotel brands, and music festival organizations. A devoted advocate of creative artists, she has also been on the forefront in the ongoing efforts to protect Intellectual Property, copyright and music licensing.
With numerous partnership integrations, she has spearheaded the development, strategy, execution of collaborations with companies and industry partners including City National Bank, Delta, Netflix, Maker's Mark, Icelandic Glacial Water, Red Bull, ReverbNation, Luxury Resorts & Hotels and more.
Events featuring Ellen Truley
Mar 16, 2018
3:30pm — 4:45pm