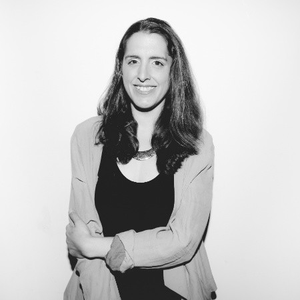 With 18+ years of music industry experience, Kelly is an award-winning executive who recently launched her own independent consultancy in New York, aptly called KR Consults. As a joint US/UK citizen, Kelly has built a reputation of applying her background on both sides of the pond with an enthusiasm for creativity, strategy, artist development and connecting with audiences in authentic and meaningful ways.
Prior to launching her consultancy, Kelly was the US General Manager for WMA, a full service digital creative agency dedicated to helping talent and brands connect with their target audience. Still collaborating with WMA, Kelly was originally tasked with launching and building the US arm of a global team who create remarkable campaigns across marketing strategy, publicity, creative services, social media, digital advertising and talent partnerships.
Before WMA, she worked for Cult Records in NY and at Polydor Records in London. In 2009, Kelly won the Music Week Award for 'Artist Marketing Campaign of the Year' for her work that broke Lady Gaga in the UK. She is also the co-Director of shesaid.so's NY chapter, and appeared in their Alternative Power List 2019, which featured women who were nominated on the theme of 'Community'.
Events featuring Kelly Ridgway