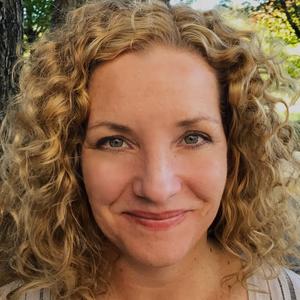 Audra Koklys Plummer leads the AI Design team at Capital One and is responsible for designing the human-like characters, conversations, and experiences for their AI-powered intelligent assistants.
Prior to joining Capital One, Audra spent 20+ years working as a filmmaker for studios like Pixar, DreamWorks and Lucasfilm, and as a documentarian flying search and rescue missions with the U.S. Coast Guard.
Despite being a freak accident magnet she lives a quiet life and is often overheard telling her three amazing children she's not home so she can write and drink her chai lattes in peace.
[Programming descriptions are generated by participants and do not necessarily reflect the opinions of SXSW.]
Events featuring Audra Koklys Plummer
Events featuring Audra Koklys Plummer