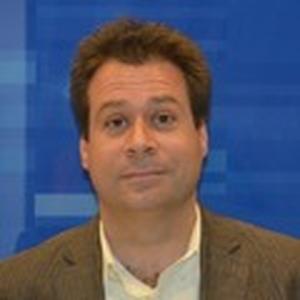 Foreign policy and communications professional. Mostly career diplomat but with a few other strings to my bow - and always looking for new ones.
Currently comms, public diplomacy, culture and education for @EUintheUS; previously @UKinUSA, @UKinRussia, @UKinSouthAfrica, @ForeignOffice and a stint at H+K.
I like foreign policy, news, innovation, technology and culture. Fascinated by how governments, organisations and individuals relate to each other, and how we can use new technologies in solving tomorrow's policy challenges both foreign and domestic.
Not James Barbour the actor. Don't ask me about Brexit.
[Programming descriptions are generated by participants and do not necessarily reflect the opinions of SXSW.]
Events featuring James Barbour
Mar 12, 2018
11:00am — 12:00pm
Presented by
the European Union
Events featuring James Barbour
Mar 12, 2018
11:00am — 12:00pm
Presented by
the European Union