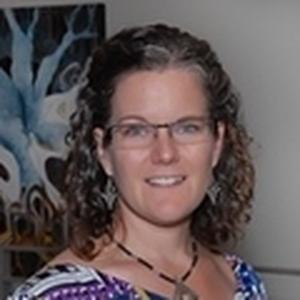 Kerry O'Connor has served as the City of Austin's Chief Innovation Officer since March 2014. Previously, she worked at the U.S. Department of State, where she established an innovation unit called the Research and Design Center in the Office of the Secretary of State, which offers research, consulting, brainstorming facilitation, and strategic design services. She also developed and managed an employee idea generation program, helped architect sustainable management reforms, coordinated logistics for the Pittsburgh G20 Summit, served as an executive staffer, and improved programs and operations at two U.S. Embassies.
She is an intrapreneur, diplomat, storyteller, innovation catalyst, logistician, connector, mentor, activator, and fierce advocate for innovation in government. She holds a Master of Arts in International Affairs from The George Washington University and a Bachelor of Arts in International Affairs from James Madison University.


Programming descriptions are generated by participants and do not necessarily reflect the opinions of SXSW.
Events featuring Kerry O'Connor
Mar 10, 2018
3:30pm — 4:30pm
Presented by
the European Union
Mar 13, 2018
11:00am — 12:00pm
Events featuring Kerry O'Connor
Mar 10, 2018
3:30pm — 4:30pm
Presented by
the European Union
Mar 13, 2018
11:00am — 12:00pm